Private Practice Website Design
Learn what we can do for your practice by looking at our past clients and case studies.
Start Your Website Project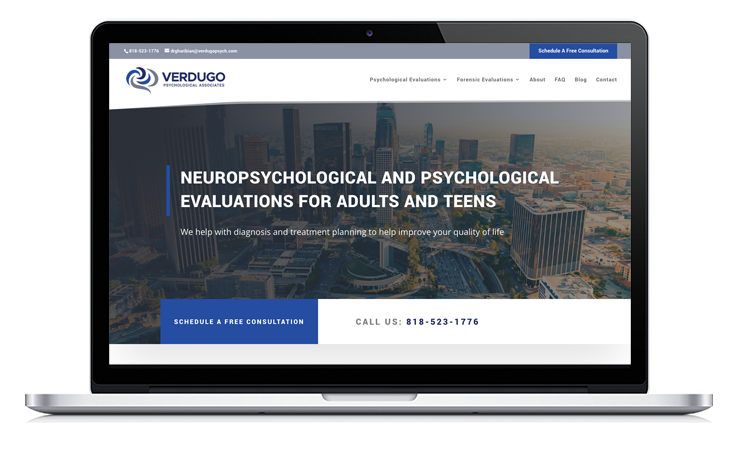 A lot of web designers know how to make something but they don't necessarily know how to design something that looks clean and is marketable to this niche.
The overall workflow made this process easy. The handouts, guides, and questionnaires during the on-boarding process were so helpful. I already knew what I wanted but if I was starting from scratch, that whole on-boarding process made life really easy. Even though we never met face to face, Daniel knew exactly what I was looking for. Asana made life really easy to communicate and add images and new files during our project.
Hire Daniel and his team if you want a great looking site without the headaches of having to deal with a developer that doesn't not know or understand the mental health field.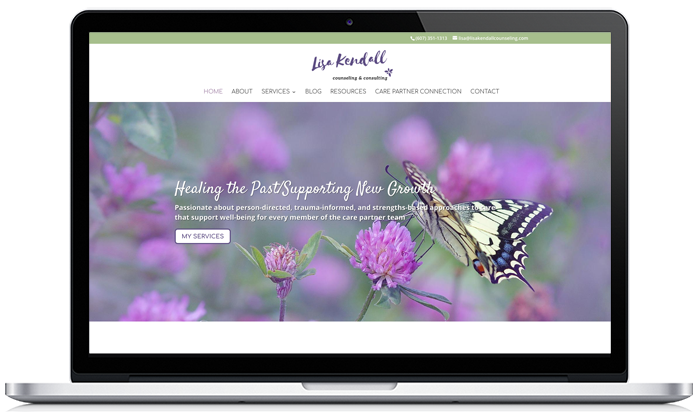 My old website was outdated and tired looking, and there were misalignments that had accrued from automatic updates that I couldn't fix!
My new website really reflects my personality, and is ready to take me and my professional services to the next level! It's really beautiful, easy to navigate, and I believe I've already seen an increase in followers as a result.
I would enthusiastically encourage colleagues to look at my website and to talk with Daniel and to trust in the fact that he is a good listener, phenomenally well organized and well-prepared to walk people through what could be a painful process and to make it a joyful, collaborative, and creative experience. I am very grateful, and would recommend Daniel and his services without hesitation!
Grow your private practice with a new website strategy.
Get more traffic. Get more clients. Scale your practice.
Whether you're looking to level up your private practice website's design, or need help navigating SEO so that your clients can find you, we can help.