Real Testimonials from Real People
What our clients have to say about us
"It's been just under three months since we launched the website. I'm averaging 4 to 6 new leads a month and have added 16 new clients to my practice!"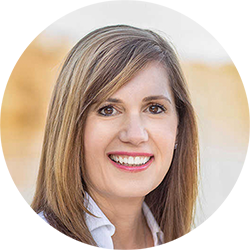 "My old website was outdated and tired looking, and there were misalignments that had accrued from automatic updates that I couldn't fix!
My new website really reflects my personality, and is ready to take me and my professional services to the next level! It's really beautiful, easy to navigate, and I believe I've already seen an increase in followers as a result.
I would enthusiastically encourage colleagues to look at my website and to talk with Daniel and to trust in the fact that he is a good listener, phenomenally well organized and well-prepared to walk people through what could be a painful process and to make it a joyful, collaborative, and creative experience. I am very grateful, and would recommend Daniel and his services without hesitation!"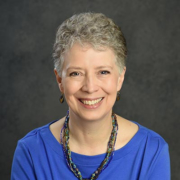 "You will love working with Dan & his team! They are knowledgeable, responsive and patient."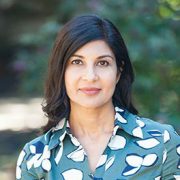 "I am not getting more calls but I am getting better calls.
The website is filtering people who are obviously not a good fit. I am more full and have the confidence to turn away clients who do not feel like a good fit.
Daniel and Private Practice Elevation is organized, creative, and competent. If you're ready to make an investment for a top-quality therapy website, they are the place to go. "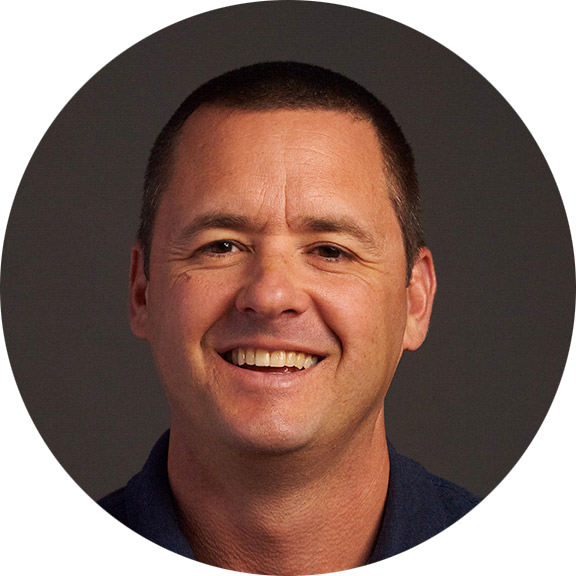 "I got a lot more for my money than I even realized I would. By using the monthly support services, I was able to get a lot of work done for a great price, and I also learned a lot from the support team. I am thrilled with my website! I'm getting a lot of very nice compliments from both clients and other professionals, and I feel more empowered than I ever have before to work with my site myself.
Daniel is a really patient, timely communicator, and in addition, he's just a really wonderful human being, so it felt great to support his business."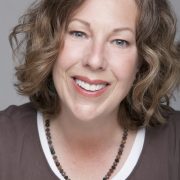 "Daniel is the man! He is a good listener, super responsive and timely, and diligent!"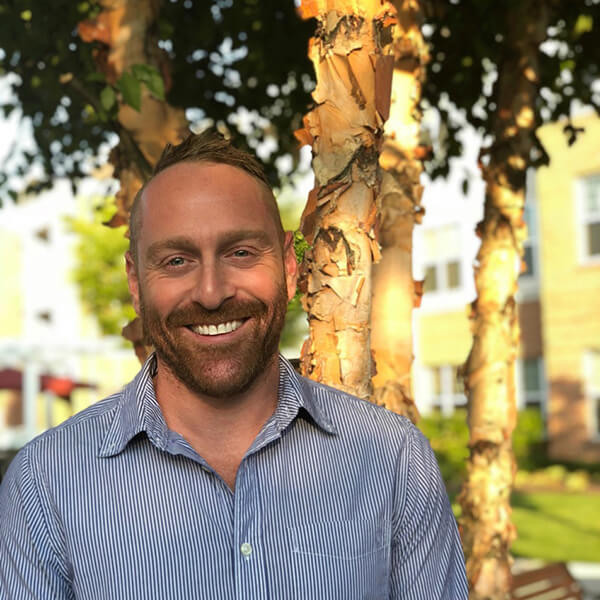 "The website I built has been live for nearly 18 months. It now ranks number 1 on google for a handful of keywords. So, I'm getting a steady stream of enquiries and bookings every week now. I'm very happy with my website. It looks professional, clear, easy to read and navigate. It's easy to update as well. Having access to Daniel, his course and his personal feedback on my website was invaluable."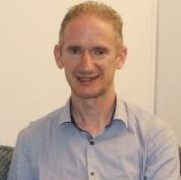 "I've worked with a number of web designers in the past and working with Daniel was an absolutely incredible experience. Unfortunately, there are a lot of web programmers/designers that promise the world and then deliver very little. With Daniel, he did everything he said he would do, has a fantastic sense of style and design, and always implemented 100% of my revisions/feedback in a very timely manner. This whole process was as close to flawless as I could imagine. I will most definitely work with him again and recommend him to anyone looking for a great looking website and traffic-converting website."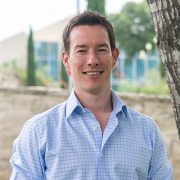 "This is truly a collaborative relationship that can help you get you vision to fruition with the least amount of pain
quickly. The process is comforting and clear. Daniel is a gem!"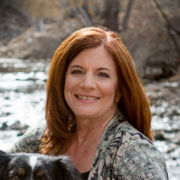 "Getting my website designed professionally was well worth the time and the money!
Daniel and his team are excellent at what they do. I would not have it any other way. The best investment for my business that I have ever made. I think of my website as my storefront and the perfect opportunity to make a good impression on my ideal clients. I constantly get great feedback on how professional my website looks and how functional and convenient it is for bookings.
I am so glad I did not delay it or try to do my website on my own again."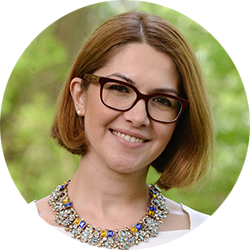 "What I love about our website is that it really captures our brand.
We want people to feel cared for, comfortable, and trusting that we are professionals without being stuffy and condescending.
I love having choices and know that Daniel and his team supports our decisions. I don't feel like it's a "sales pitch" all the time."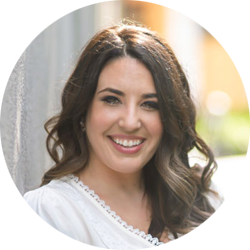 "A therapy website audit helped me understand what was working on my website and what was not.
I received a range of suggestions, some simple and some more complex, for what I could do to improve my website. After implementing the recommended SEO changes I noticed an increase in requests for services very quickly.
If you are struggling to build your practice start with a website audit. The money and time investment are very reasonable and well worth the results! My practice is now full. Six months ago I thought that would be impossible. It works!"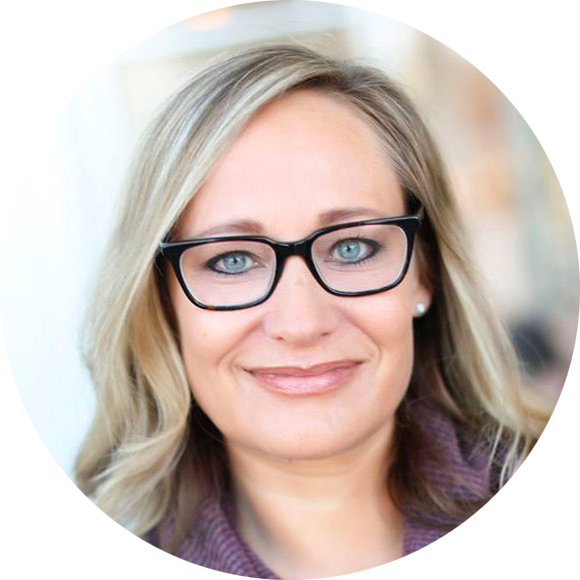 "Daniel was professional, responsive and engaged throughout the process. I appreciated his feedback and input; as it allowed us to co-create a website I think was better than what I had envisioned. I wouldn't hesitate recommending Daniel to others."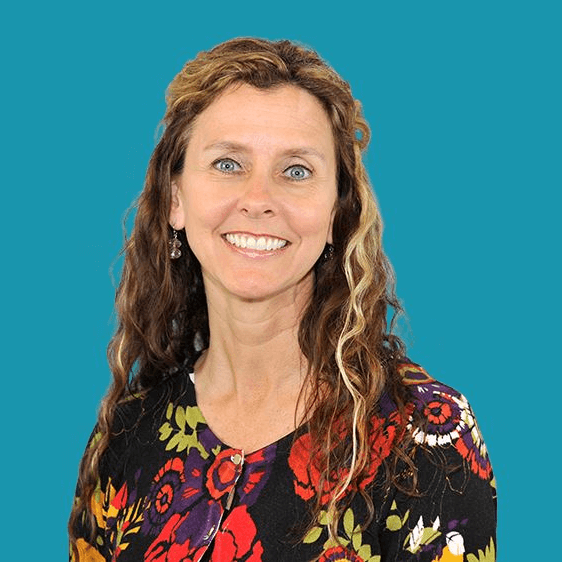 "…Daniel made what could have been a terrible inconvenient and frustrating endeavor into a real pleasure. He turned the raw material in my head regarding how I wanted my website to look into a tangible reality."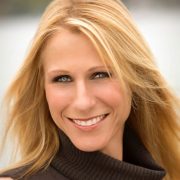 I didn't like the website I created on Wix because it wasn't SEO friendly. I tried for about a day to create a WordPress site, and got totally overwhelmed, so I turned to Daniel for help.
I enjoyed Daniel's guidance, his availability for questions, and the timeline to keep myself on track so that I knew what was happening next in the process.
I now have a beautiful, polished website that looks amazing, functions well…and I didn't have the frustrations of (trying) to learn a language that I don't speak!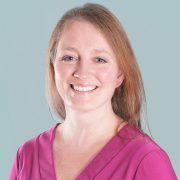 "…What takes me one hour takes someone who know website management one minute! I love how easy it is to give Daniel's support team tasks, how capable they have been and, most importantly, how timely they are in completing them. Do yourself a favor and invest money to save yourself the time to make more!"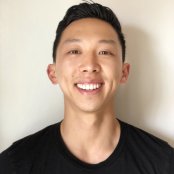 "Everything about this process was great. Daniel is an expert and is helpful, knowledgable and easy to work with.
The finished product is simply perfect."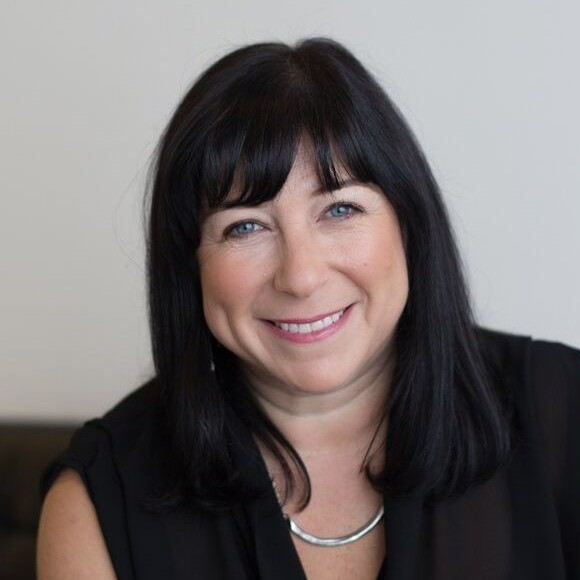 "A lot of web designers know how to make something but they don't necessarily know how to design something that looks clean and is marketable to this niche.
The overall workflow made this process easy. The handouts, guides, and questionnaires during the on-boarding process were so helpful. I already knew what I wanted but if I was starting from scratch, that whole on-boarding process made life really easy. Even though we never met face to face, Daniel knew exactly what I was looking for. Asana made life really easy to communicate and add images and new files during our project.
Hire Daniel and his team if you want a great looking site without the headaches of having to deal with a developer that doesn't not know or understand the mental health field."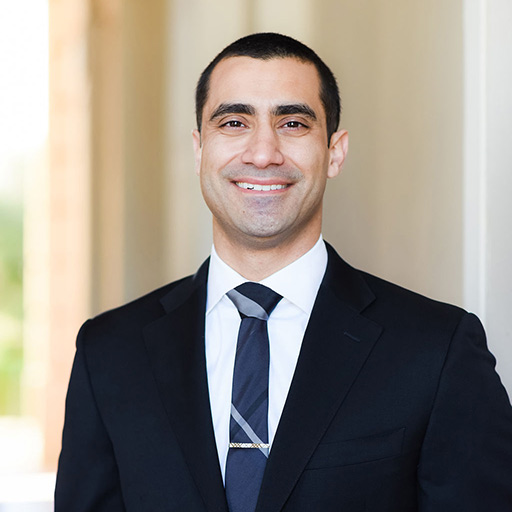 "I enjoyed seeing the traffic at our business go up immediately after launch. You got the SEO just right!"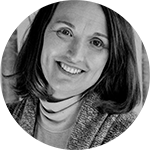 "The patient population the website attracts is exactly right. In fact, I'm so full that I have a waiting list. I haven't needed google ads for months and that represents significant savings.
Thank you for excellent SEO!"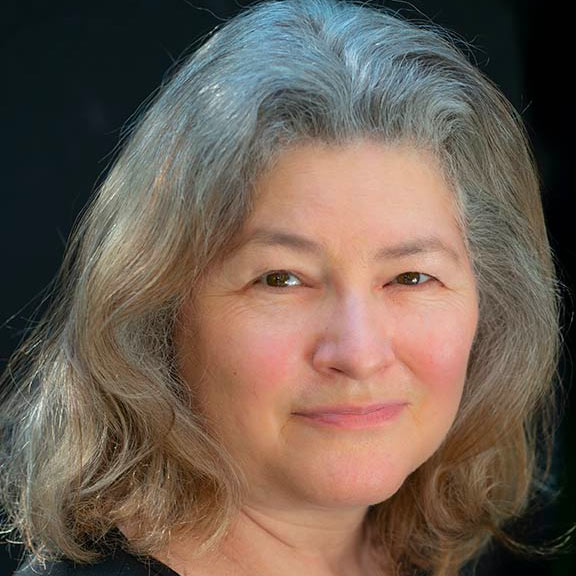 Want To Learn How The Client Acceleration System Can Help Your Practice?
Let's start with a 15-minute conversation.