The Private Practice Elevation Podcast
Website design tips, expert interviews and simple online marketing strategies to help you attract more clients and create a private practice (and life!) you love.
Subscribe on your favorite podcast platform: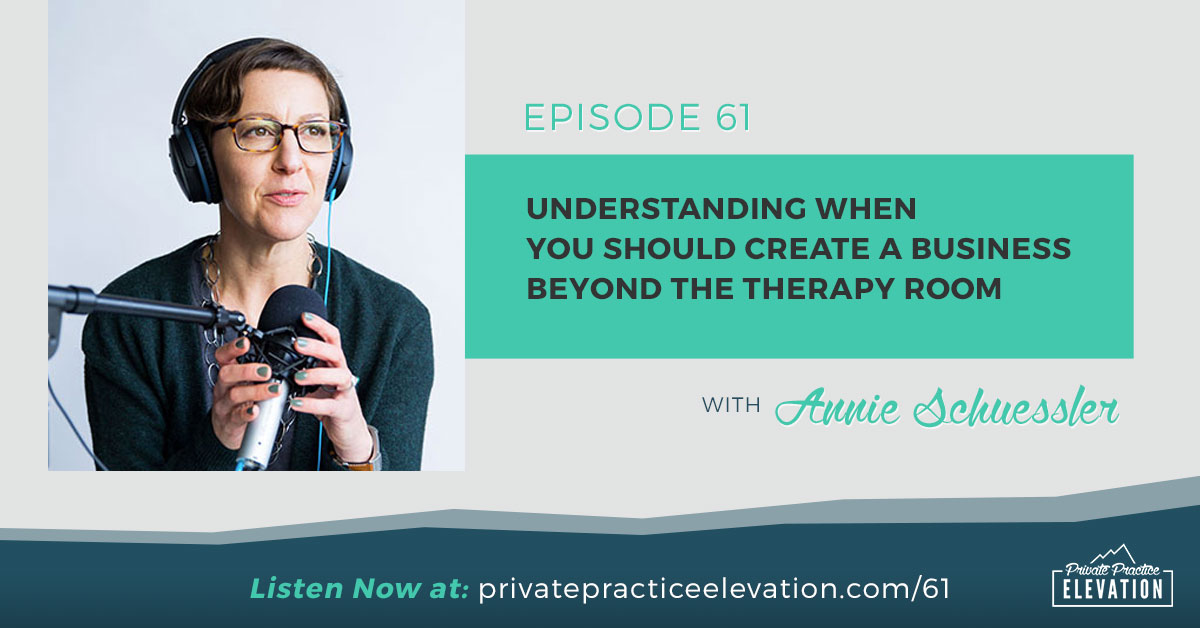 In this episode of the Private Practice Elevation Podcast, we're discussing what it looks like to pour your blood, sweat and tears into building the private practice you thought you wanted, only to discover it's sucking the life out of you. What do you do when you...
read more