The Private Practice Elevation Podcast
Website design tips, expert interviews and simple online marketing strategies to help you attract more clients and create a private practice (and life!) you love.
Subscribe on your favorite podcast platform: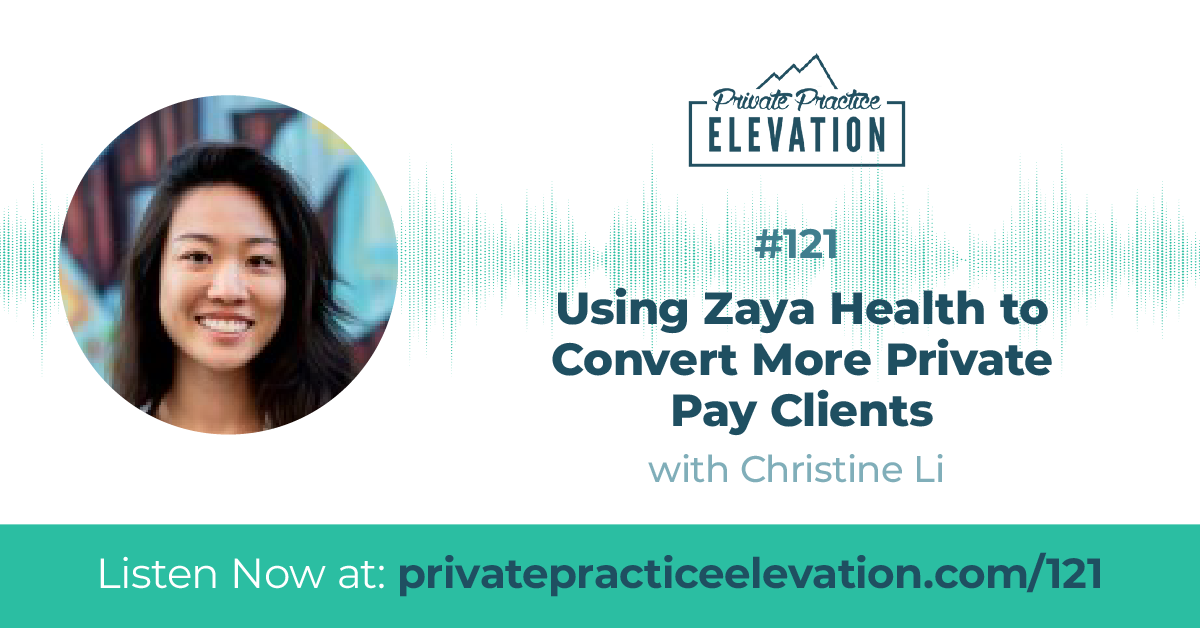 In this episode of the Private Practice Elevation Podcast, you'll learn about an exciting new platform enabling therapists to help more people by helping their clients pay less. Many therapists in private practice avoid insurance panels like the plague. It's a lot to...
read more