The Private Practice Elevation Podcast
Website design tips, expert interviews and simple online marketing strategies to help you attract more clients and create a private practice (and life!) you love.
Subscribe on Itunes
Subscribe on Google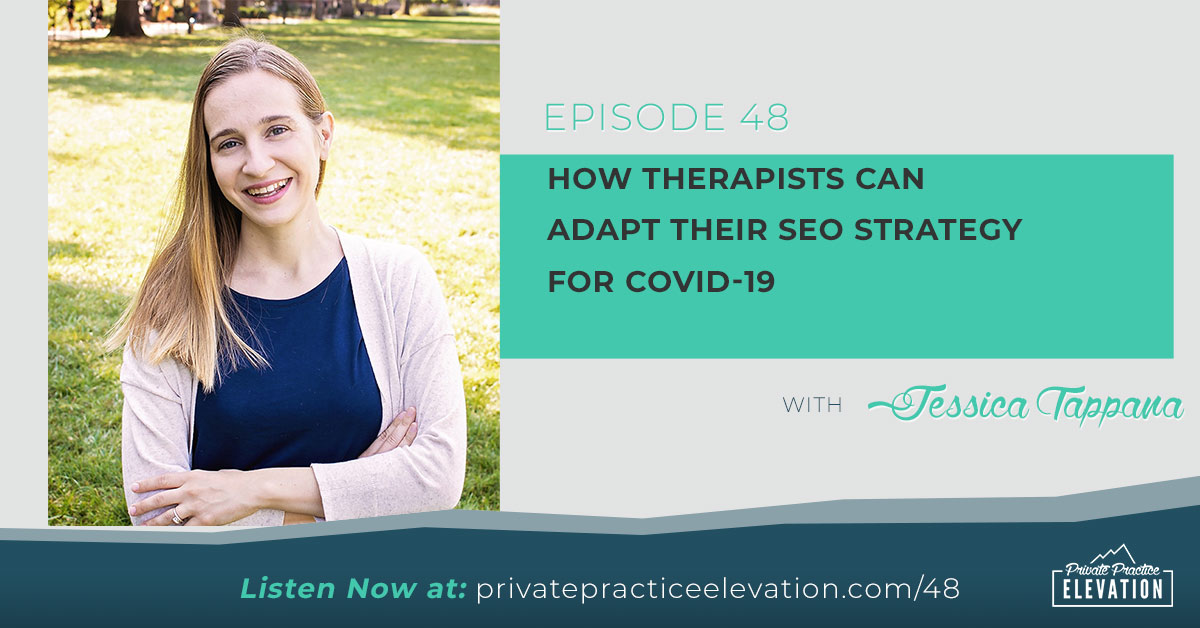 If you've been monitoring your website traffic (and you should be!) then you may have noticed a big change over the last few months. Since the COVID-19 pandemic hit the world, it seems like nothing has been safe from the impact. And that includes your SEO strategy and...
read more