The Private Practice Elevation Podcast
Website design tips, expert interviews and simple online marketing strategies to help you attract more clients and create a private practice (and life!) you love.
Subscribe on Itunes
Subscribe on Google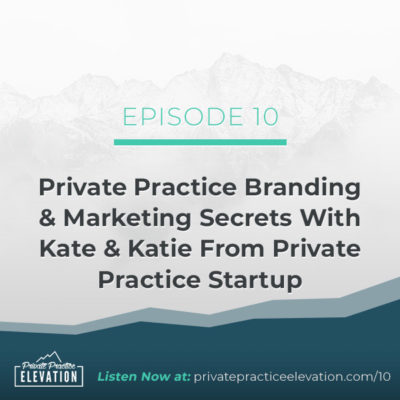 So you've started your private practice, hung up your sign and now you just need one thing. Clients. So you jump right into strategy, trying to learn the ins-and-outs of marketing a private practice as quickly as possible so you don't miss out on clients and revenue....
read more