The Private Practice Elevation Blog
Website design tips, expert interviews and simple online marketing strategies to help you attract more clients and create a private practice (and life!) you love.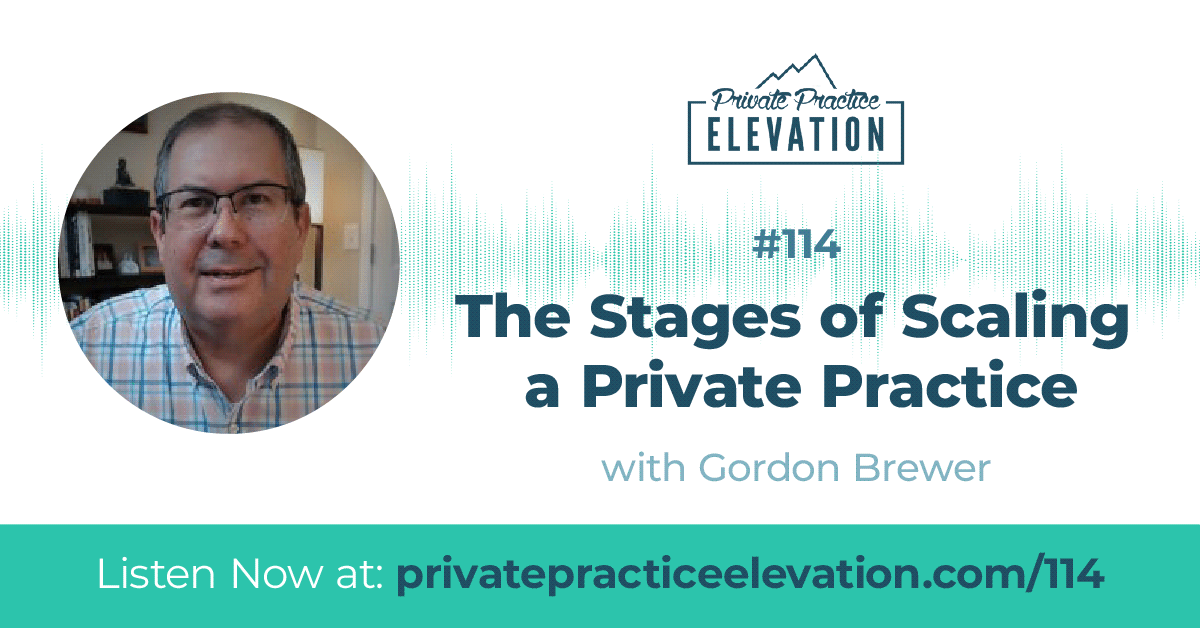 In this episode of The Private Practice Elevation Podcast, you're going to get a glimpse into the various stages over the lifespan of a growing private practice. Many therapists start out as solo practitioners, building a private practice around one-on-one client...
read more