The Private Practice Elevation Blog
Website design tips, expert interviews and simple online marketing strategies to help you attract more clients and create a private practice (and life!) you love.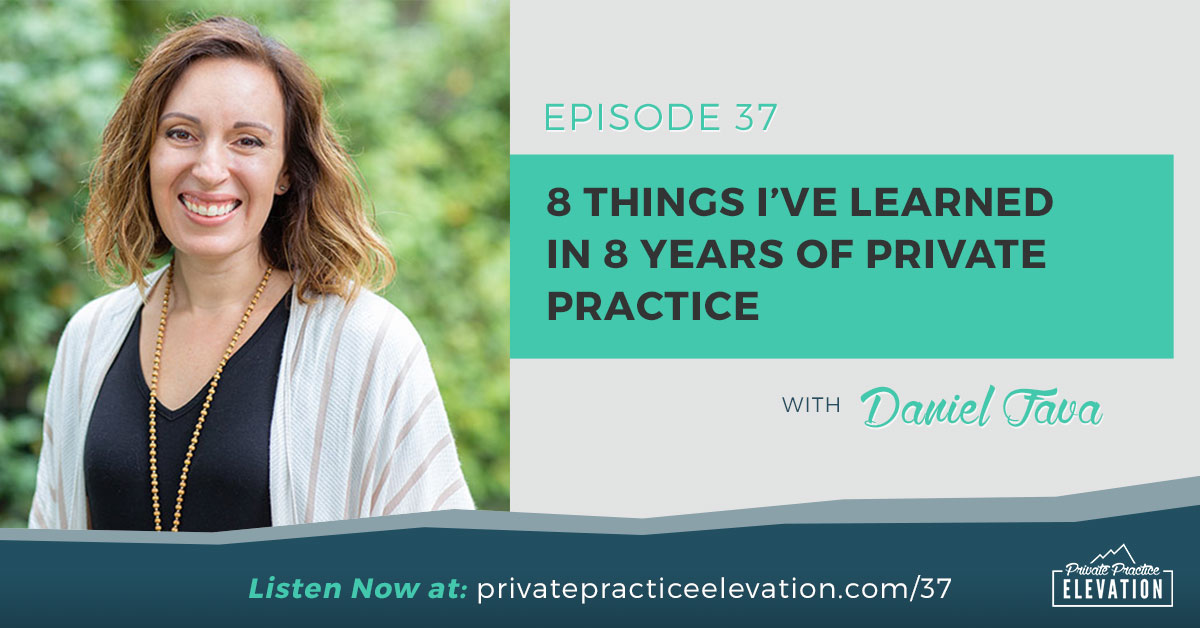 I've never been more excited about a podcast episode before! That's because I got to interview my favorite person of all time: my wife, Liz! If you've followed my journey for some time then you already know that I do what I do because of my wife and that first website...
read more