The Private Practice Elevation Blog
Website design tips, expert interviews and simple online marketing strategies to help you attract more clients and create a private practice (and life!) you love.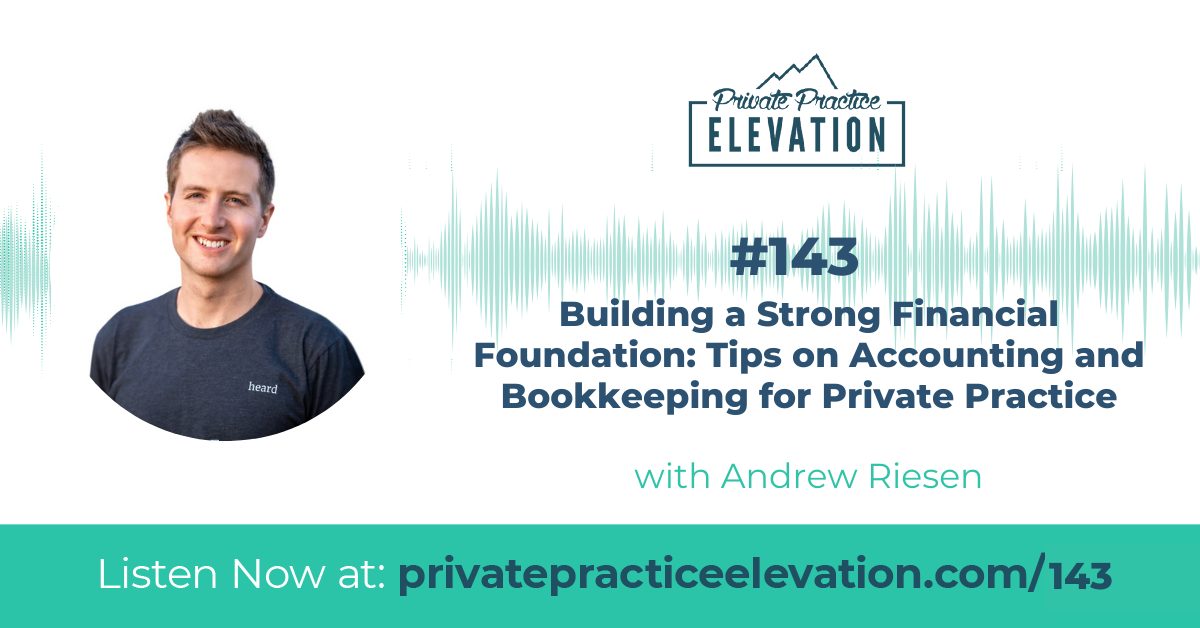 In this episode, you're going to learn about some expert tips on accounting and bookkeeping to help you set up a strong financial foundation for your private practice. As a private practice owner, you may often focus on the clinical side of your business, providing...
read more