The Private Practice Elevation Blog
Website design tips, expert interviews and simple online marketing strategies to help you attract more clients and create a private practice (and life!) you love.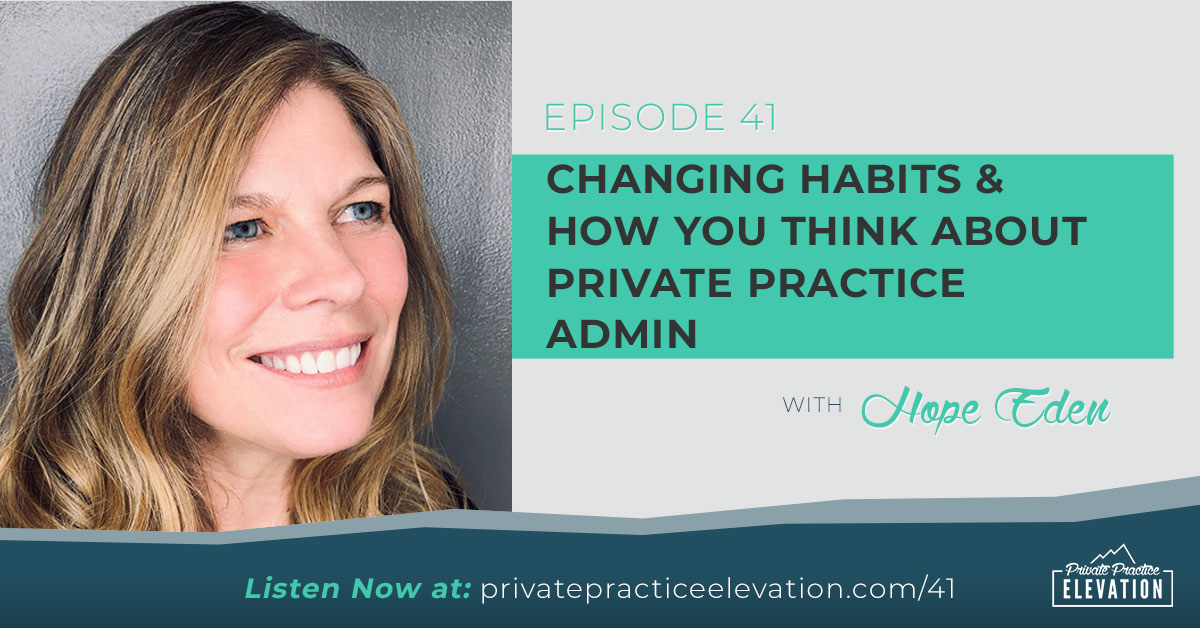 In this episode, you're going to learn how to take the drudgery out of the admin work and enjoy more of what you do in private practice. Many of us think that if we just have enough willpower we can motivate ourselves, day-in and day-out, to get more done. There are...
read more