The Private Practice Elevation Blog
Website design tips, expert interviews and simple online marketing strategies to help you attract more clients and create a private practice (and life!) you love.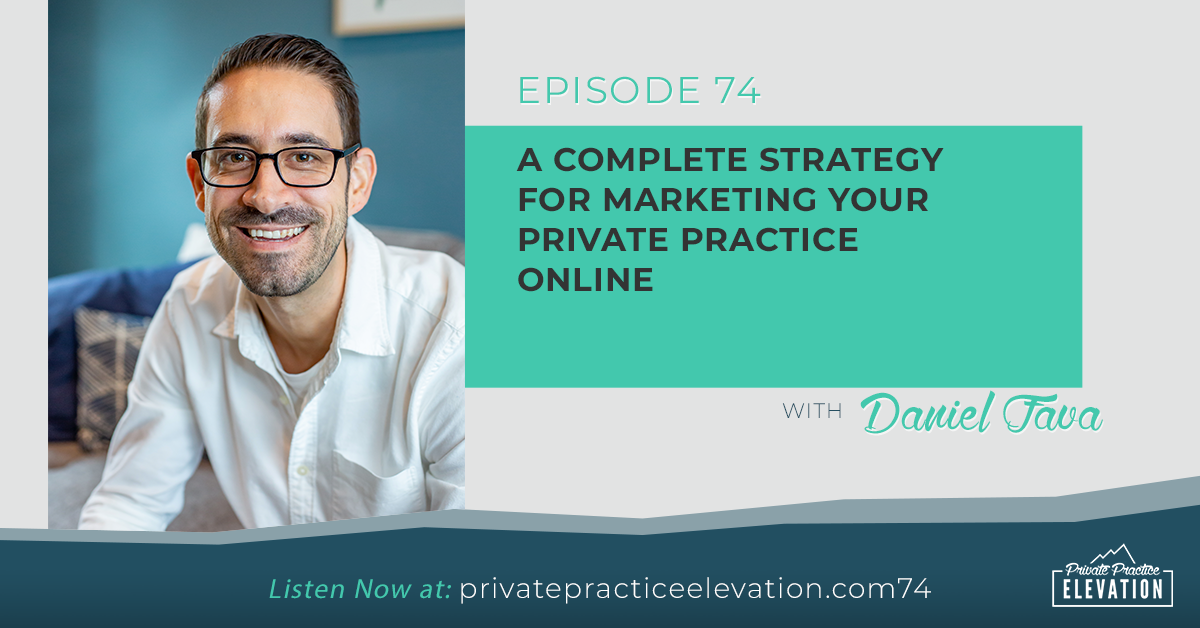 In this episode, I'm going to give you an overview of an entire online-marketing strategy that you can use to guide you as you grow your private practice. As a business owner, it can often be difficult to understand what we should focus on and when in order to...
read more