I help private practice owners build websites that generate more clients.
I help private practice owners build websites that generate more clients.
Grow Your Private Practice With Our Free Marketing Guide
At Private Practice Elevation, we are all about helping you take your practice to new heights.
Once you know where you are now, you can set your sights on the summit ahead.
Use this guide to help you:
Identify the current stage of your private practice and where you want to go.
Understand what your marketing focus should be at each stage (whether you have 0 clients or 20).
Get the clear steps that will help you reach your goals.
Web Design & SEO For Therapists & Group Practices
We want to create a world where therapists and private practice owners can attract the clients that bring them joy, have all the tools they need to scale their practice and create the life they desire.
What Clients Are Saying
"Getting my website designed professionally was well worth the time and the money!
Daniel and his team are excellent at what they do. I would not have it any other way. The best investment for my business that I have ever made.
I think of my website as my storefront and the perfect opportunity to make a good impression on my ideal clients. I constantly get great feedback on how professional my website looks and how functional and convenient it is for bookings.
I am so glad I did not delay it or try to do my website on my own again."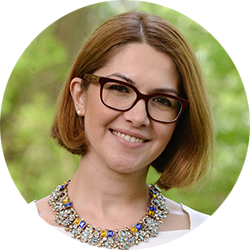 Website Tips, Expert Interviews And Simple Online Marketing Strategies To Help You Attract More Clients & Reach New Heights.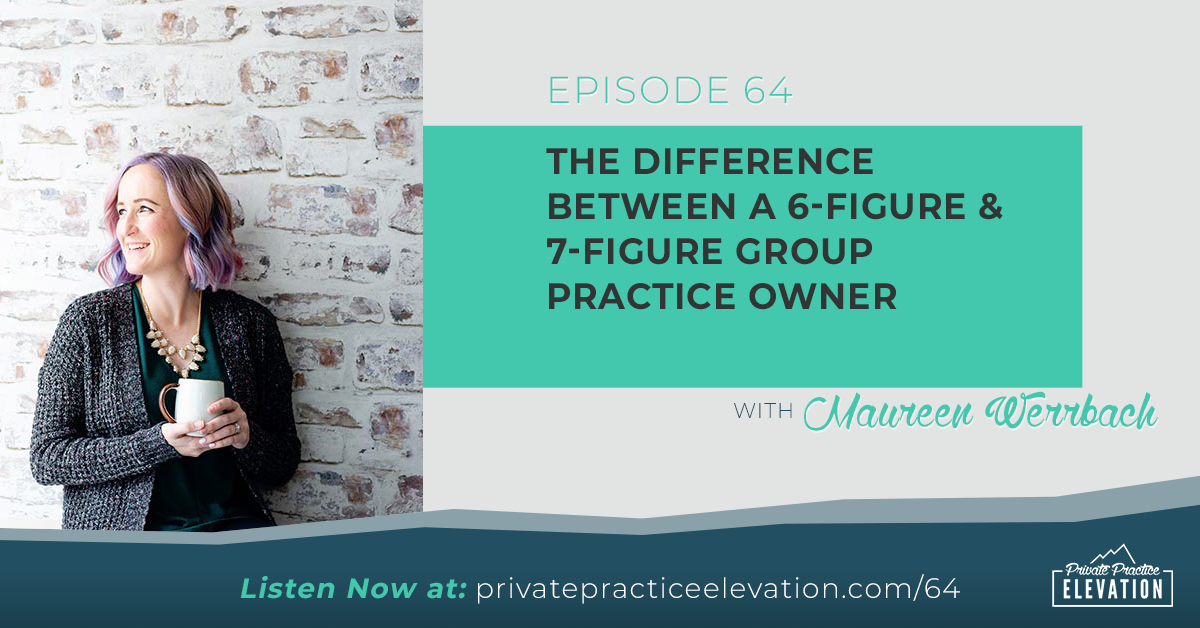 In this episode of The Private Practice Elevation Podcast, you're going to learn about the difference between a group practice owner with a 6-figure business and one with a 7-figure business. Most therapists begin in private practice without much training in business...
Grow your private practice with a new website strategy.
Get more traffic. Get more clients. Scale your practice.