Therapist Website Design & Online Marketing
We help therapists and private practice owners increase their visibility and attract more clients.
Therapist Website Design & Online Marketing
We help therapists and private practice owners increase their visibility and attract more clients.
Web Design & SEO For Therapists & Group Practices
We want to create a world where therapists and private practice owners can attract the clients that bring them joy, have all the tools they need to scale their practice and create the life they desire.

Website Design
A professional website can establish your private practice as the trust-worthy authority in your community, increase your business's visibility, and convert more visitors into clients.
SEO
Ensure the longevity of your marketing by making sure your clients can find you in search engines. The proper SEO strategy can help you get organic traffic to the website each and every month.
Website Care & Support
For websites on WordPress, our team can make incremental website changes, keep you secure, perform daily backups, and make sure your website always functioning at the top level.
Get More Clients From Your Website With Our Free Guide
At Private Practice Elevation, we are all about helping you take your practice to new heights.
We've created a free guide to show you 5 things you can do this week to make sure your website is working to get your more clients.
In this free guide, you'll learn:
Tips & Recommendations to attract more clients to your website.
Simple Strategies you can apply for FREE without wasting hours of your time.
How To Measure Results so you can focus on tasks that actually move the needle for your private practice.
What Clients Are Saying
"Getting my website designed professionally was well worth the time and the money!
Daniel and his team are excellent at what they do. I would not have it any other way. The best investment for my business that I have ever made. I think of my website as my storefront and the perfect opportunity to make a good impression on my ideal clients. I constantly get great feedback on how professional my website looks and how functional and convenient it is for bookings.
I am so glad I did not delay it or try to do my website on my own again."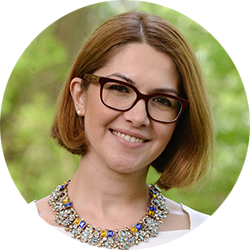 3 Steps to See If We're A Good Match
During this call, we'll discuss your project at a high level. We'll want to know more about your practice, ideal client and what success looks like. If we feel it's a match, we'll schedule a 2nd call.
During our strategy call, we'll nail down the scope of your project and the investment involved, based on our Client Acceleration System. By the end of this call, we can usually provide an estimate on the investment needed to reach your business goals.
When we both agree that this project is a good fit and within your budget, we'll create a project agreement for you. Once that's signed we'll schedule your project start date.
Website Tips, Expert Interviews And Simple Online Marketing Strategies To Help You Attract More Clients & Reach New Heights.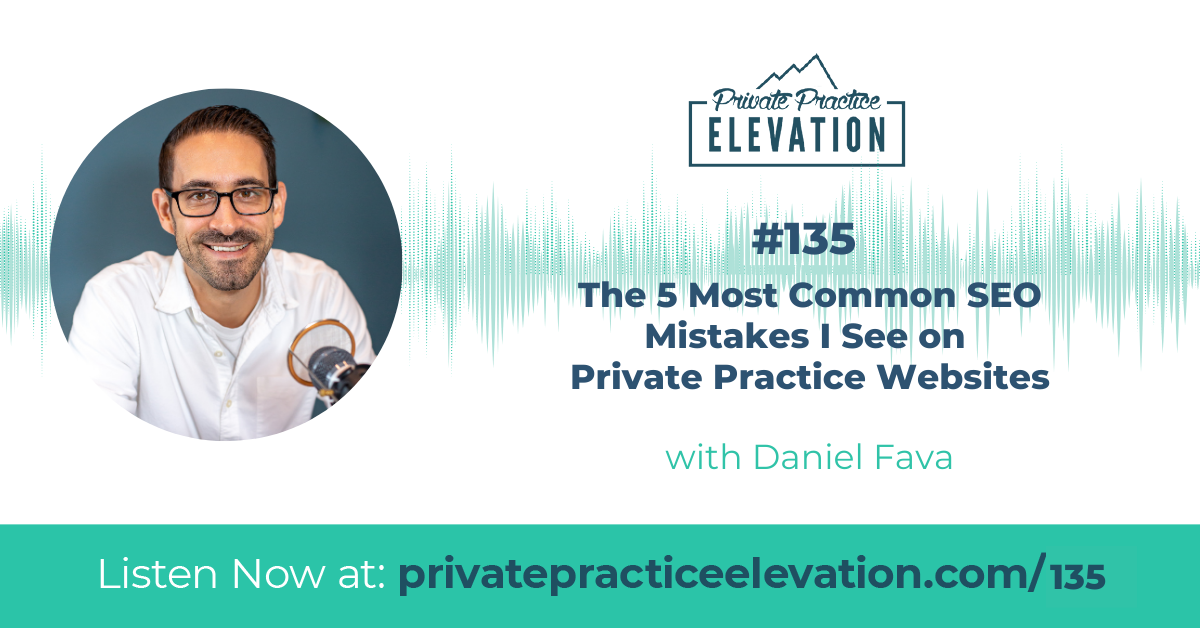 Have you tried using SEO (Search Engine Optimization) on your private practice website, but you're still wondering why people still can't find you on Google? Or perhaps you're just getting started on building your website and wondering, "what do I need to do to make...
Grow your private practice with a new website strategy.
Get more traffic. Get more clients. Scale your practice.