Lime Tree Counseling
Lime Tree Counseling is a group counseling practice Ambler, PA. As a multi-therapist practice, Lime Tree Counseling is able to offer therapy services tosupport individuals with a variety of counseling goals both in person and online. Lime Tree Counseling helps people overcome life's challenges, so they can truly thrive in their lives and relationships.
When we first met with Katie Bailey, owner of Lime Tree Counseling, she had a website that was getting a sizable amount of traffic. However, that website was built on a Go Daddy website builder and her business goals had surpassed what that Go Daddy platform allowed.
Katie had seen the potential of what an SEO strategy could do for her group practice and she wanted to invest in SEO to further improve the visibility of her private practice. She needed to move her website to a platform that would allow the customization her business needed to improve its Google rankings and attract more clients.
What we ended up with was not only a more modern and clean website but one that was fully optimized to take her SEO traffic further. We helped Katie rewrite and optimize her service pages to make sure Google could find them easily.
We were happy to see that just 3 months after the website launched, pageviews were up 316% and the number of new users from organic search increased 445%!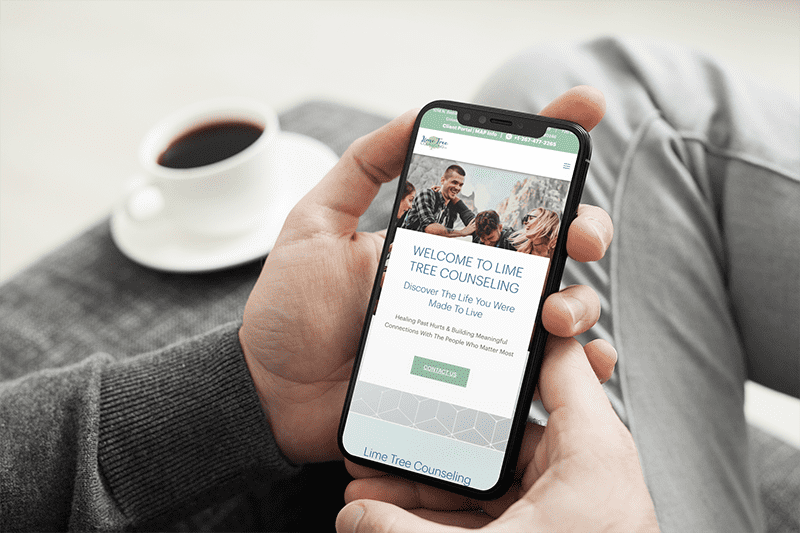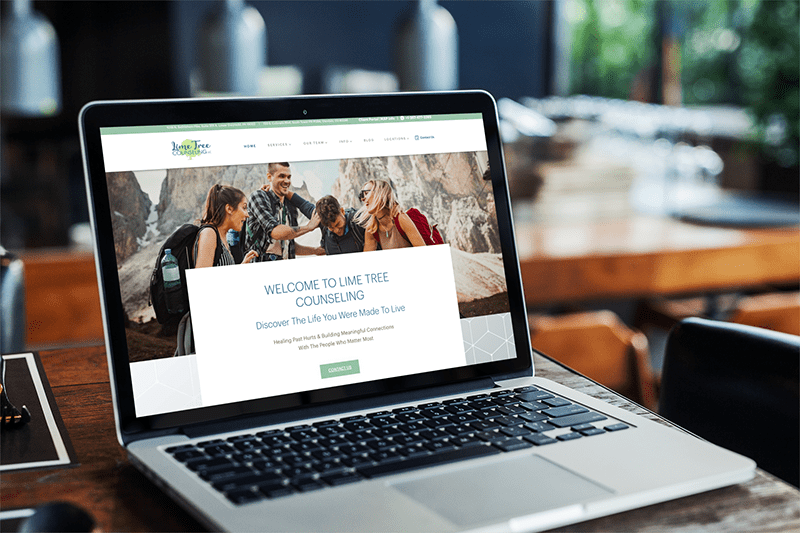 "Our website was on Go Daddy and they were awful. I was very limited in using various tools and resources to boost our SEO.
I liked that Private Practice Elevation uses Word Press, they're knowledgeable about the therapy world and that I got to work with them directly and not rotating customer service people. I also liked that they would teach me how to update the site myself.
I enjoyed the clear communication throughout my project. I always knew what was expected of me, and what I could expect from them.
The website launched recently and I'm still waiting to see my stats, but I now have a much nicer website, more functionality, and already more traffic.
I highly recommend Private Practice Elevation. My experience was much better than a Brighter Vision type service, we're seeing great results, and the team was wonderful to work with. "
Katie Bailey, LPC