In this week's episode of the Private Practice Elevation podcast, you'll learn the truth about niching down your therapy practice and exactly how to go about it.
"Niching down" tends to be a buzz word we hear a lot in Facebook groups, marketing articles and Instagram.
Essentially, it's the practice of taking your business and focusing on a very specific type of client in order to become the expert to that population.
Or perhaps you want to be known as an expert on a specific topic, you could niche your practice down to "anxiety for freshman college students."
The thought is that if you're seen as the expert to those college students, you'll attract more visitors to your website, convert them into clients and be on your way to a full practice in no time.
But the truth is, there may be times where "niching down" may actually not be a good idea for your therapy practice.
To help us unpack the niching myth and understand how we should go about the niche question, we have our special guest, John Clarke, LPC.
Click here to listen in iTunes.
In This Episode, You'll Learn:
Why don't need to niche down in order to get results in your business
How far down should you niche?
What THREE things your niche should be a balance of in order to fill your private practice
How to test whether a niche is going to be successful without wasting tons of time
The numbers you should be tracking monthly in order to make the right marketing decisions for your business
Whether or not you should name your practice based on your niche
This Episode Is Brought To You By
About John Clarke
John Clarke, MA, EdS, LPCC, LPC is a Licensed Professional Counselor, entrepreneur and private practice consultant. He has started and grown 5 businesses since 2013, including his group counseling practice that he sold in April 2019. He's also a drummer, Muay Thai martial arts practitioner and enthusiast, and currently lives in Paris, France for his wife's job. He loves helping therapists get more clients and grow a better business at www.privatepracticeworkshop.com.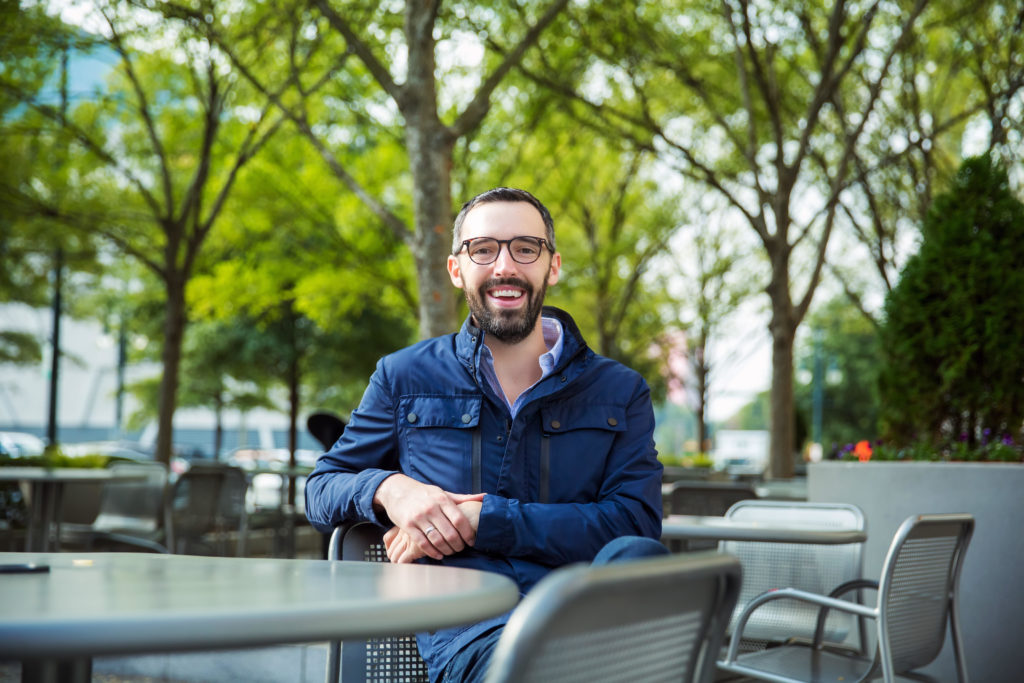 Subscribe & Review in iTunes
If you're not yet subscribed to the podcast I want to encourage you to do that today. This is the best way to make sure you don't miss an episode!
Click here to subscribe on iTunes.
And if you're feeling extra generous, I'd love to hear what you think about the podcast. Reviews help others find the podcast plus I'd really love to hear what you think! Click here to leave a review. Just click on "Ratings & Reviews" then "Write a review." Let me know what you like best about the podcast.
Thank you!

Links mentioned in this episode: