Online marketing services to help you scale your private practice.
You're ready to take your private practice to the next level. With our online marketing services, we can help get you there.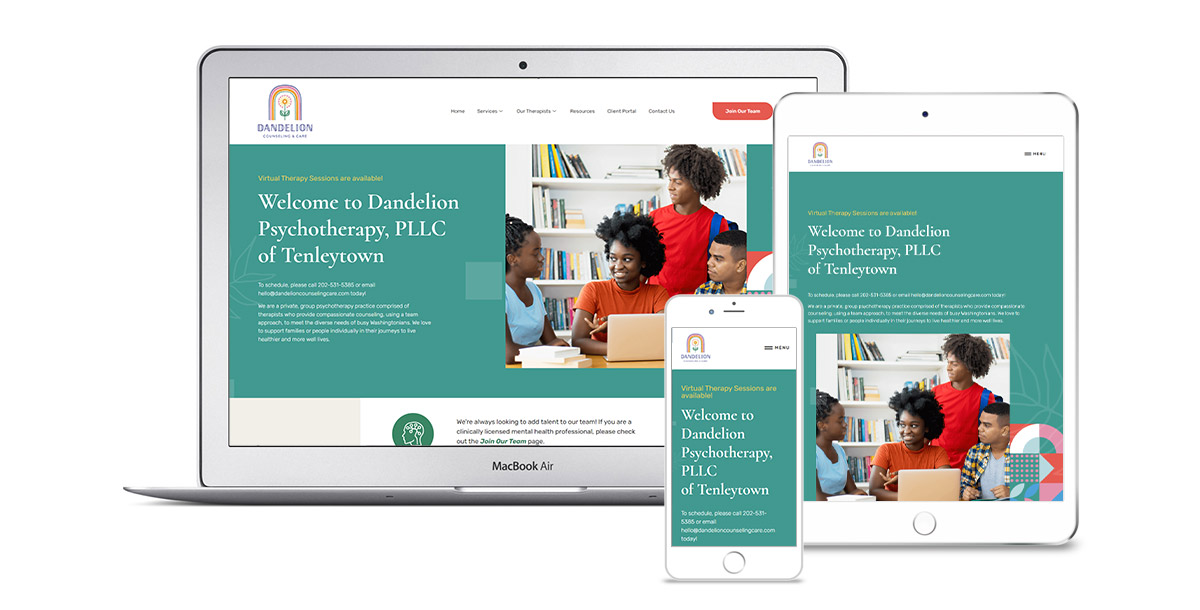 Custom Websites For Private Practice
Having a great website is phase one of any online marketing journey. You need a place that potential clients can find you and without it, you'll get passed over for the competition. If you're just starting your practice, or looking to ramp up your business, this is where you'll want to begin.
From copywriting, to custom design, to a fully developed website, will help you launch with style and ease so you can attract more clients and grow your practice well into the future.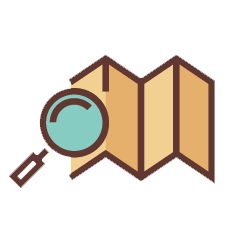 Get Found In Google With SEO Services
What good is having a website if no one can actually find it?
Search Engine Optimization, or SEO, is a long-term strategy to help your website be found by the people searching for your services. When your website ranks well for keywords pertaining to your services, it means more leads and more clients for you.
Each of our SEO services is designed to help you reach your ideal clients, no matter which stage your private practice is at. We can help you assess how your website is currently performing in search engines, optimize your website, and provide an ongoing SEO strategy to increase your website's authority and organic traffic.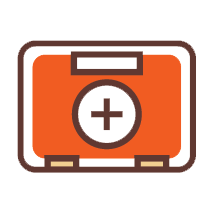 WordPress Website Care Plans
Your time is better spent focusing on your clients, NOT updating plugins, figuring out how to update your theme, changing the color of a header, fighting with code or making backups of your website in case of disaster.
That's where we come in.
We'll offload ALL of your WordPress maintenance and support tasks to save you time, give you peace of mind and help you finally achieve the website updates you've wanted to make but just didn't know how.