Rich Pins allow Pinterest to display extra information about you and your website when pinning content from your website. It's a great way to stand out on Pinterest and makes it easier to drive traffic back to your therapy website.
In this post we'll go over what Rich Pins are exactly and how to get started using them on your own Pinterest profile and private practice website.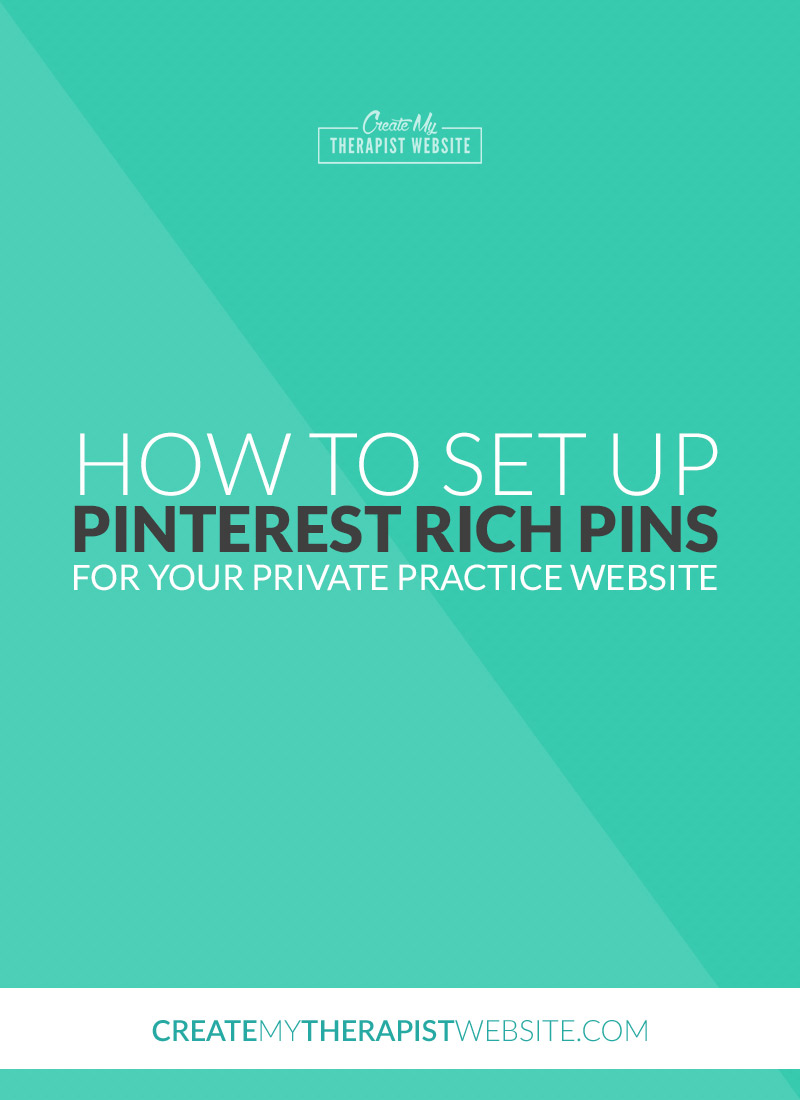 What Are Pinterest Rich Pins?
Rich pins are a way for Pinterest to provide some extra information about your website along with pins that link back to your pages and posts.
By enabling a bit of code on your website, it allows Pinterest to gather a little information about any content pinned from your website.
A bold title, your website name and your profile picture all appear with your pin to let pinners know more about who they're repinning and where the content came from.
Here's an example of what Rich Pins do: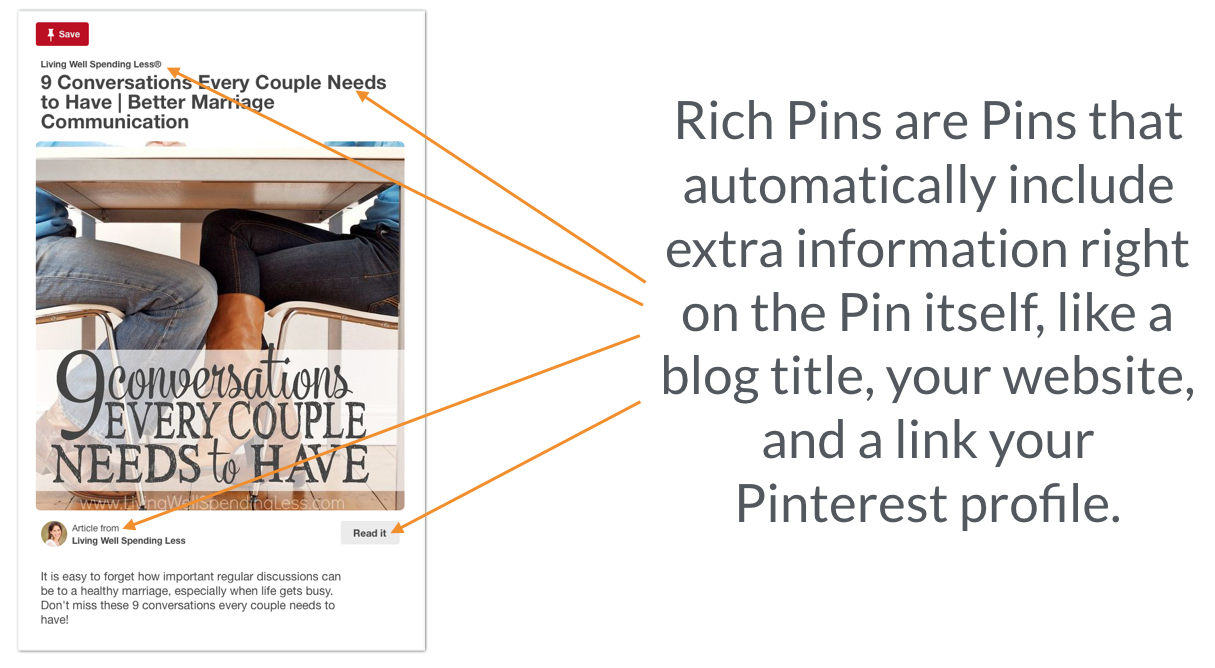 All this extra info will help you stand out in the busy Pinterest feed.
Notice how Rich Pins display your blog titles clear and gives your ideal audience more chances to click over to your website.
And tests have shown that Rich Pins have been proven to increase traffic.
So you're going want to set up this functionality if you're using Pinterest to promote your private practice blog.
You may be wondering, what does a NON Rich Pin look like?
For comparison's sake, here's an example: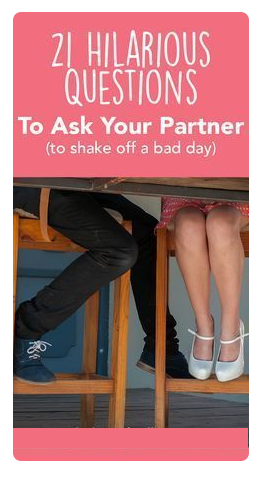 There's no extra information, such as a bold title for the content, a "read it" button, or "Article from" highlight of the author's Pinterest profile.
This can result in less repins, fewer follows and less traffic back to the original website's content.
Getting Started With Rich Pins for Your Therapy Website
Setting up this extra Pinterest functionality does not take long and has tons of benefits.
And you can set it up once, and then any content pinned from your website will display as a Rich Pin.
In order to enable Rich Pins, you have to have what's called "Open Graph" code on your website.
This is the same type of code that Facebook uses to pull in information for links you share on their platform.
The process is a little different depending on which website platform you use. So I'll cover a few of the most popular ones below.
Using WordPress to Set Up Rich Pins
The process to enable Rich Pins is extremely easy when using WordPress.
Step 1: Install the Yoast SEO plugin
Step 2: Click on "Social" under the Yoast SEO settings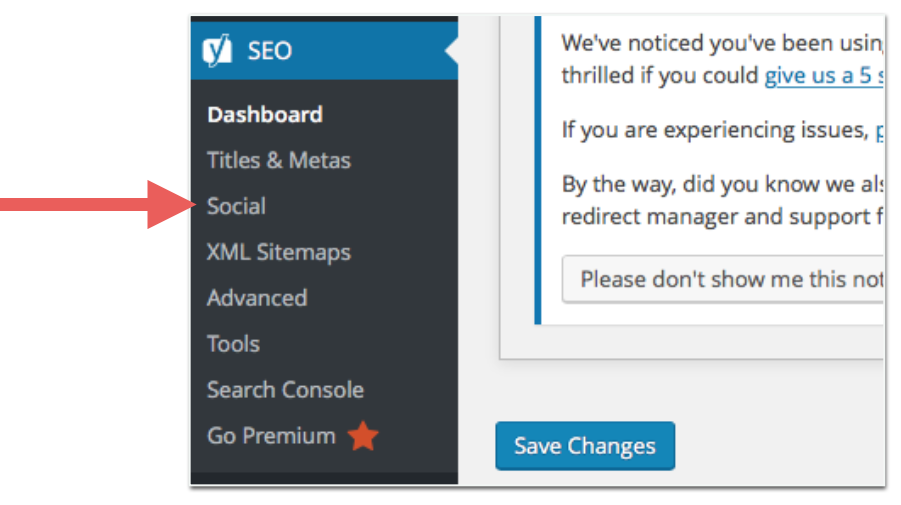 Step 3: Click on the Facebook tab and make sure Open Graph is enabled

Step 4: Validate your Rich Pins with Pinterest using their Rich Pin Validator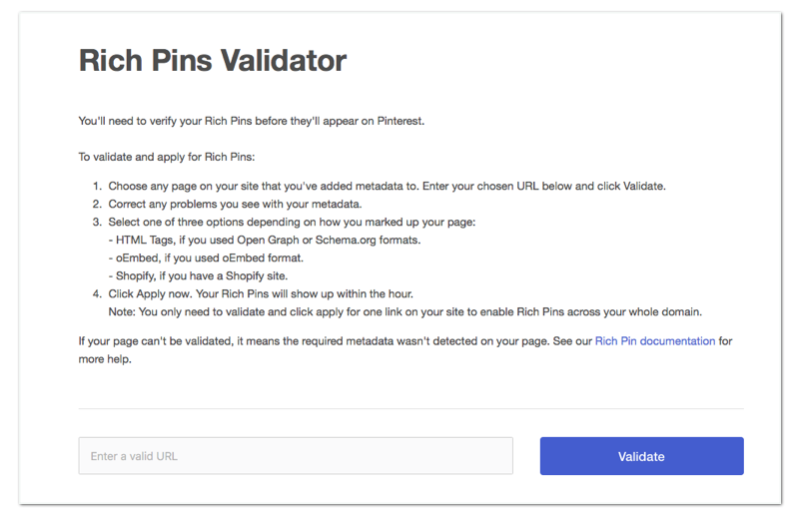 Once validated, Pinterest will show you the information they see for your website: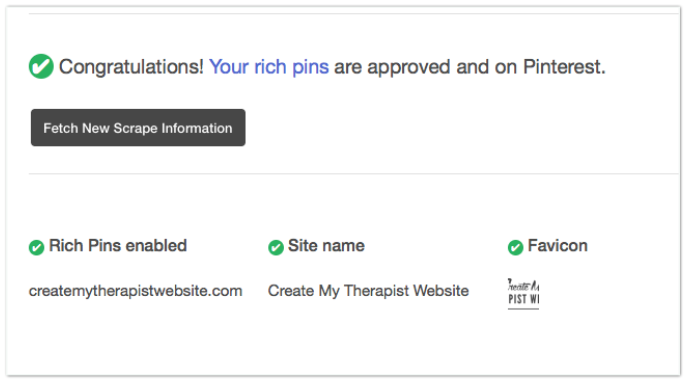 Using Other Website Platforms to Enable Rich Pins
Wix: Setting up Rich Pins with Wix
Squarespace: Already supported when you link your Pinterest account from within Squarespace settings. Once linked, run the Rich Pin Validator here.
Weebly: You'll have to first add the Open Graph code to your website's "Head" code. Check out the instructions here.
How Using Pinterest led to a 15x increase in traffic to my own website… in just 6 months.
Rich Pins are just one of many simple strategies you can use to help drive lots of traffic to your private practice website using Pinterest.
Now, I've spent the last couple years testing what works and doesn't work for driving traffic to websites.
And Pinterest can be a game changer.
It currently accounts for more than 90% of all traffic to this here site… and all without having to pay for my content to be seen (like you have to do on Facebook).
And after just 6 months of using Pinterest strategically I saw a 15x increase in my traffic!
I'd like to share this Pinterest strategy with you…
Because what I've learned is that it's not rocket science, so anyone can follow this system to see an uptick in their own website traffic.
So I've compiled together my favorite traffic-driving tactics, combining blogging with simple Pinterest strategies to help you grow your website traffic quickly into a free, 10-day email challenge.
Ready to use Pinterest to explode your traffic, grow your audience and attract more of your ideal clients? Join the free 10-day Kickstart Your Blog Traffic Challenge by clicking the banner below:
SaveSave
SaveSave