In this episode of The Private Practice Elevation Podcast, you're going to get a glimpse into the various stages over the lifespan of a growing private practice.
Many therapists start out as solo practitioners, building a private practice around one-on-one client work.
Over time, they may find themselves full of clients – so much so that they have to start a waiting list or refer new clients to other therapists outside of their practice.
So they shift their focus to hiring associates and start building their group practice and continue growing.
But there's actually more than one way to scale a private practice.
And with the rise of online therapy and the ability to reach more people nationwide, opportunities are increasing!
So, today we're chatting with seasoned entrepreneur and private practice owner Gordon Brewer all about the path he's taken over the life of his private practice.
Thinking about the next 5 years and nearing retirement, Gordon has a wealth of knowledge when it comes to scaling a private practice so that it serves his clients and aligns with his life values.
So pull up a chair as I chat with my friend, Gordon, as he takes behind the scenes and tells the story of his own growth and scaling a private practice.
In This Episode, You'll Learn:
The different stages you can go through on your way to scaling your private practice from solo practice to group practice and beyond
Some of the challenges and opportunities at each stage for increasing your profits and growing your business
Understanding your "why" so that you can create a business that aligns with your values and life
The importance of creating a great website for your private practice and how that can impact your growth
Tips for naming your private practice and how that can impact your marketing and success
Why you should be outsourcing in your private practice, some of the tasks you can begin outsourcing, and some of the ways to find people to outsource tasks to
This Episode Is Brought To You By
Subscribe & Review in Apple Podcasts
If you're not yet subscribed to the podcast I want to encourage you to do that today. This is the best way to make sure you don't miss an episode! Click here to subscribe on iTunes.
And if you're feeling extra generous, I'd love to hear what you think about the podcast. Reviews help others find the podcast plus I'd really love to hear what you think! Click here to leave a review. Just click on "Ratings & Reviews" then "Write a review." Let me know what you like best about the podcast. Thank you!
Links mentioned in this episode:
About Gordon Brewer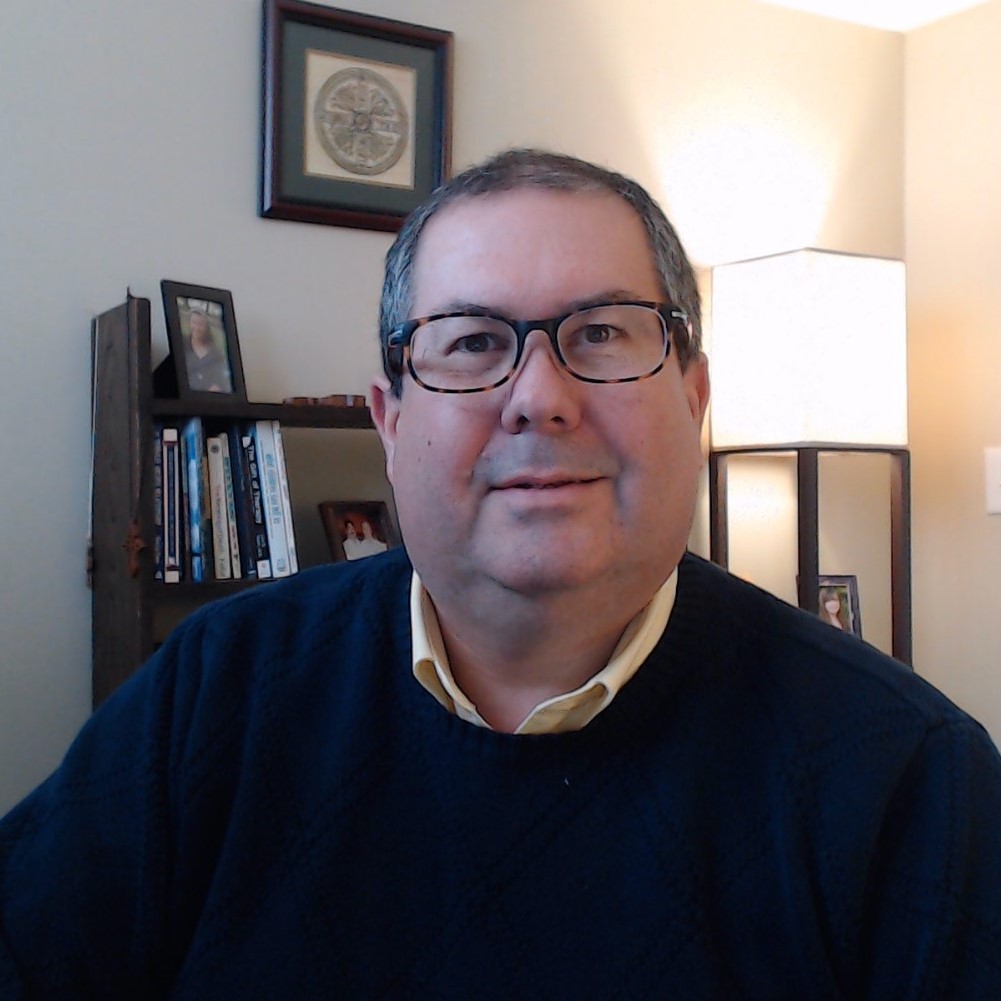 L. Gordon Brewer, Jr., MEd, LMFT therapist | podcaster | trainer | speaker | writer is a licensed marital and family therapist and an AAMFT Approved Supervisor. Gordon is the person behind The Practice of Therapy Podcast. The Practice of Therapy provides information and resources for clinicians starting, growing or scaling private practices.
Gordon started a new podcast in 2022, The Kindness & Compassion Podcast, that explores the intersection of psychology, science and spirituality to create more kindness and compassion in the world.
Gordon has worked in the human services and mental health fields for over 30 years. He has previously worked in agency settings and is currently in private practice as a therapist. He is the owner of a group therapy practice, Kingsport Counseling Associates, PLLC (www.kingsportcounseling,com) located in Kingsport, TN. He has also served as an adjunct instructor and internship supervisor at East Tennessee State University.
Gordon is married to Mary "Sister" Brewer and they have one daughter, Rebecca who is an environmental educator. Gordon is also a clergy person in the Episcopal Church (vocational deacon).