In this episode of The Private Practice Elevation Podcast, you're going to learn the 4 roles you need to play when marketing a therapy practice.
If you're like many therapists or private practice owners, marketing can be somewhat of a four-letter word.
You're not too sure how to talk about yourself or your services without making it all about you.
You want to reach more of your ideal clients, but struggle to find the right words on your website, social media, or other marketing collateral.
The truth is, we tend to complicate marketing and get all mixed up with the emotion of running a business and trying to get more clients.
To help us simplify things and create more confidence in marketing a private practice, we're chatting with my friend, Jane Carter.
Jane has a beautiful way of teaching through storytelling and helping us think of how we do marketing and business in new ways.
Listen up where she breaks down how you can think about marketing in new ways to help you break through your roadblocks and move toward your goals.
In This Episode, You'll Learn:
The four roles you play as a marketer: storyteller, farmer, miner, and rancher
What do these roles mean and how do they apply to marketing a therapy practice
How to reframe what it is you're doing when your marketing so that you create more momentum, confidence, and results in your private practice
Marketing tips to help you grow in each of these roles so that you can create more success in your therapy business
This Episode Is Brought To You By
Subscribe & Review in Apple Podcasts
If you're not yet subscribed to the podcast I want to encourage you to do that today. This is the best way to make sure you don't miss an episode! Click here to subscribe on iTunes.
And if you're feeling extra generous, I'd love to hear what you think about the podcast. Reviews help others find the podcast plus I'd really love to hear what you think! Click here to leave a review. Just click on "Ratings & Reviews" then "Write a review." Let me know what you like best about the podcast. Thank you!
Links mentioned in this episode: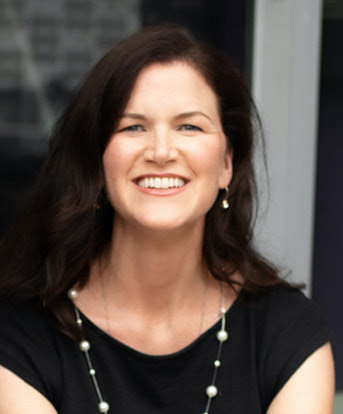 About Jane Carter
Jane Carter is a counselor and business coach who is committed to helping therapists and other solopreneurs have more money, fun, and freedom in their businesses. She lives in the mountains of Asheville, NC, where she's an outdoorswoman, food-and-wine lover, and coffee-shop connoisseur. Jane can be reached at janecartercoaching.com, where she offers a free consultation.