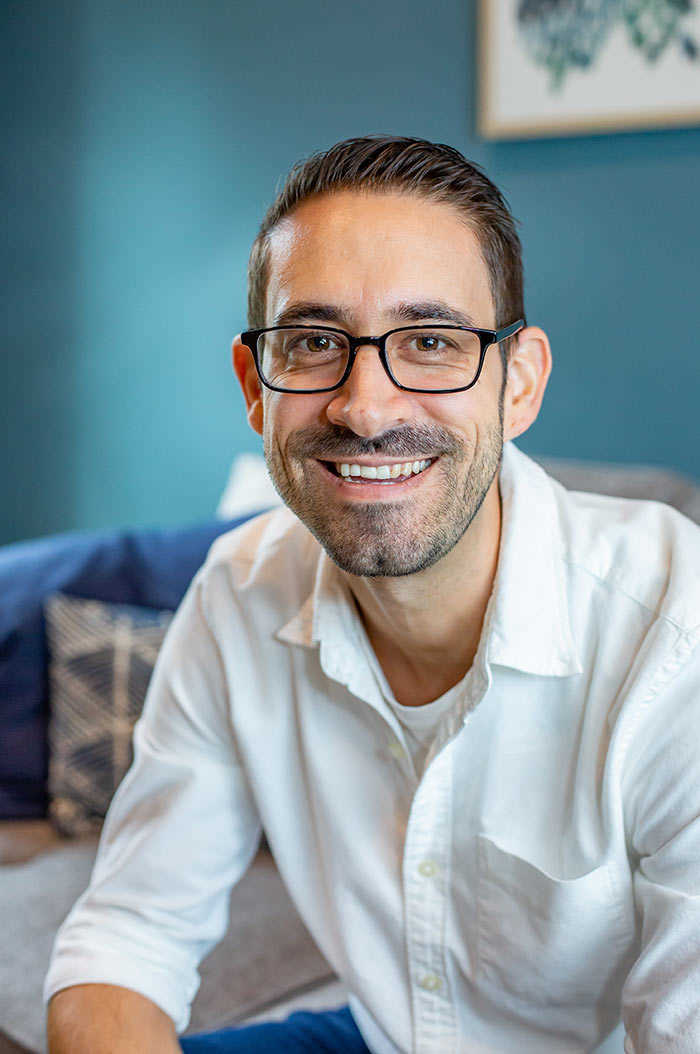 In order to help our clients get exponential returns on their investment, we give our all to each and every project. They take time, research and expertise in order to arrive at the best solution for each private practice.
Because of this, we are selective of the projects we take on. We're looking for people and practices that have the best chance at success with their new website launch.
So, if you'd like to talk about working together on your project, there are a few things we need to know first.
Please fill out the form below to get started. This is your opportunity to tell us why you need a website and what you want to achieve. The more information you give us here, the better the solution we will be able to provide. 
I look forward to learning more about your project!
If you're interested in SEO for your website, please check out our current SEO services here. 
Tell us about your business and what you are trying to achieve below. We'll then review the details and get in touch to discuss the next steps.