We Do Online Marketing For Private Practices.
From professional website design to SEO and advertising, we help you attract clients online.
We Want to See You Spend More Time With Clients and Less Time Fighting with Technology.
You probably don't want to spend hours watching tutorials to make your website work. Nor do you want to spend thousands on Google Ads without it actually putting more clients on your calendar.
 Your valuable time and money is better spent on the things you love.
Probably not trying to figure out Facebook ads or why you can never quite get your website looking the way you really want it to.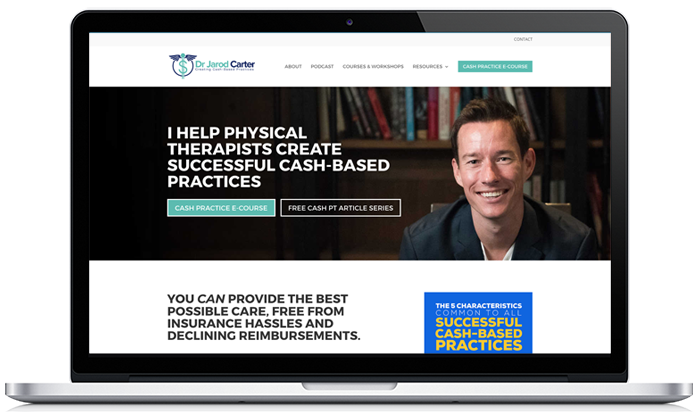 Private Practice Elevation exists to be your secret marketing weapon.
We help busy therapists launch websites worthy of the great work they're doing and we provide hands-off marketing services to keep clients coming through the door.
No matter what stage your practice is in, we can help take it to the next one.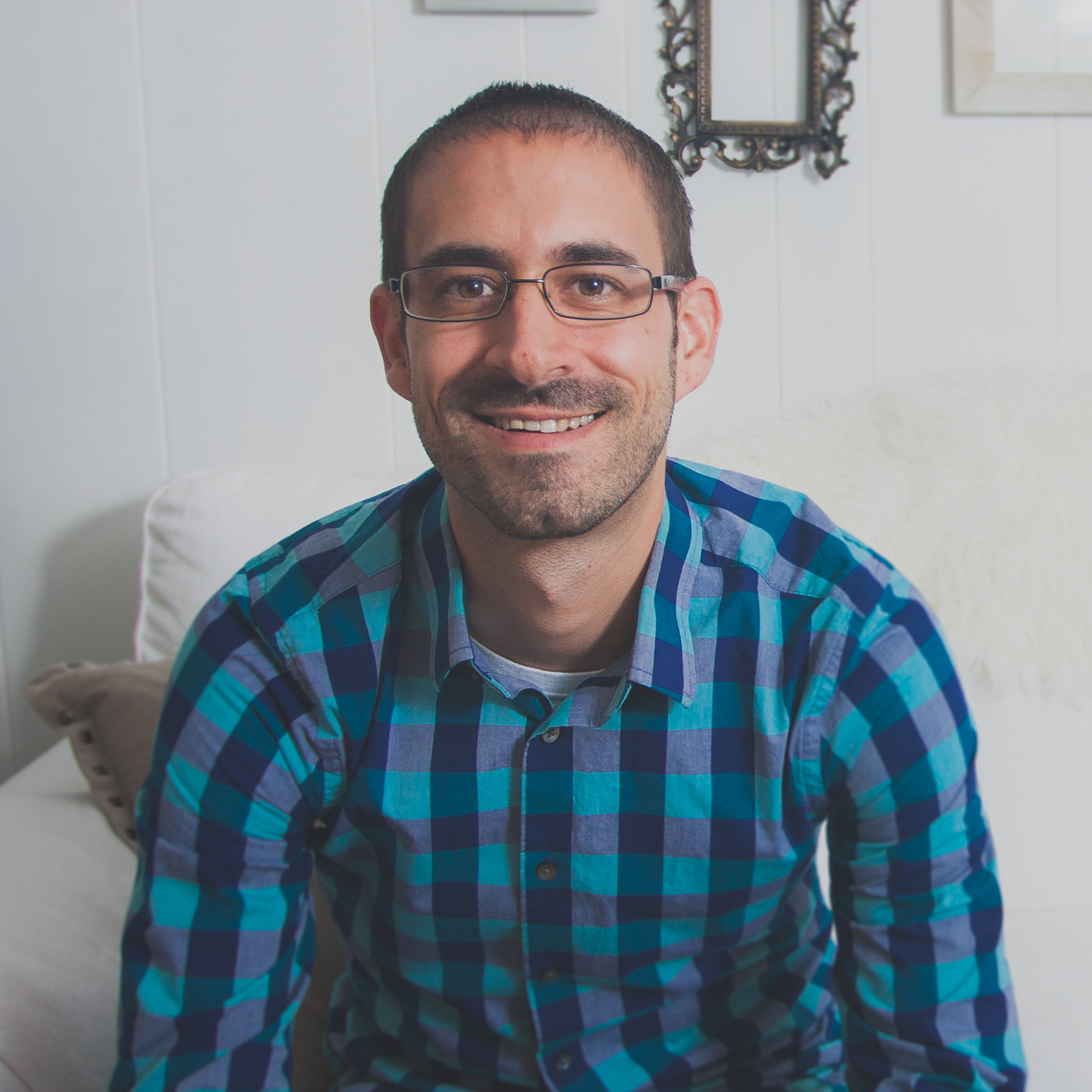 In 2016 I began a blog called Create My Therapist Website to help therapists learn how to use effective website design and online marketing strategies in their private practice.
When my wife first launched her practice back in 2011, it was the standout website I built for her that helped her attract those early clients and get her practice rolling.
Not everyone is married to a web designer, so I wanted to help others launch their practices with great websites.
As I worked with many of my students and one-on-one clients I learned something valuable…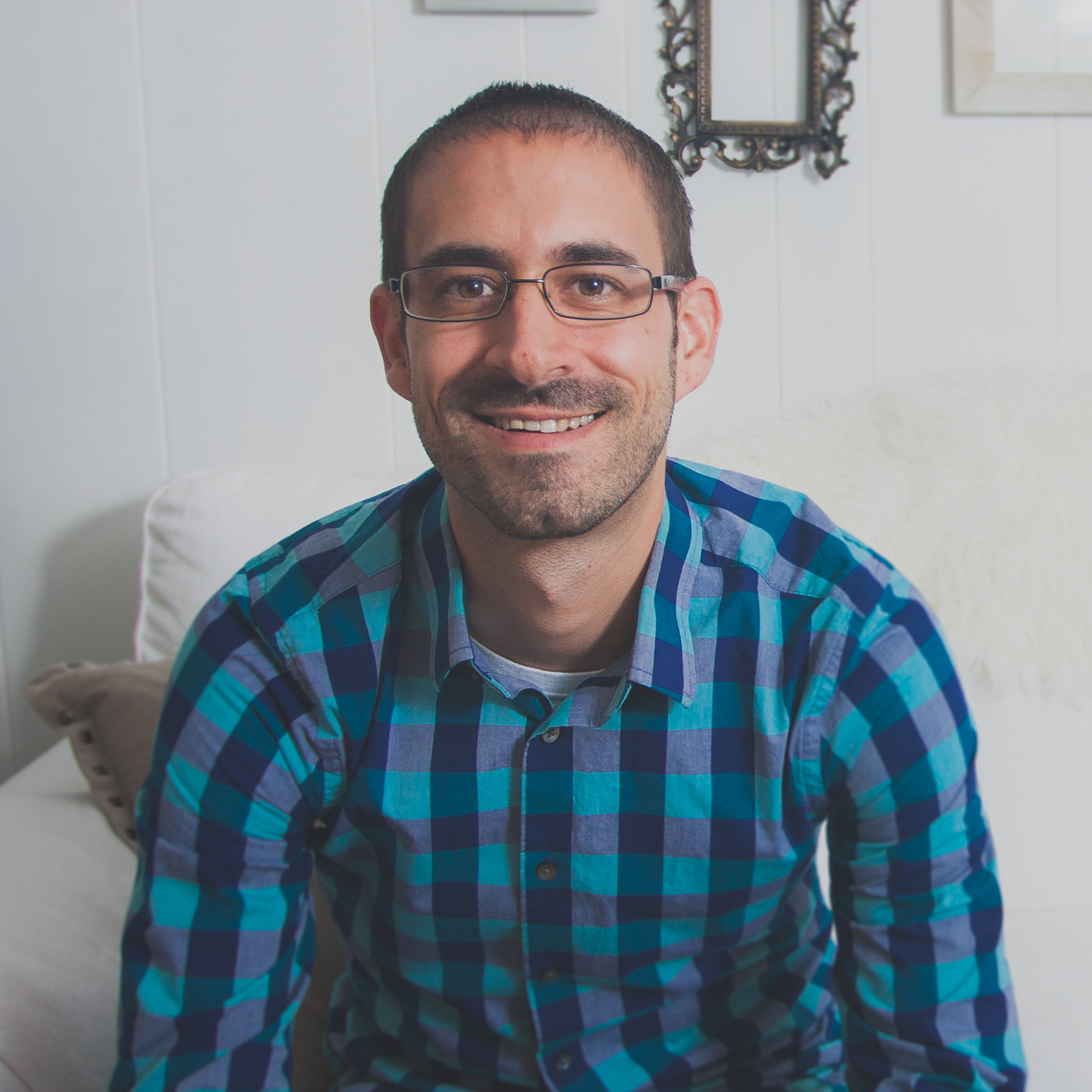 Just having a website is often not enough to get more clients.
But once you layer some strategy on top your website, you can take your practice to higher places.
So I decided to start a podcast where we can talk more about what it looks like to go beyond websites but employ online marketing and other strategies in order to see your practice grow and ultimately create the life you've always wanted.
And it's an honor to be on this journey with you.

And In Case You Were Wondering…
I met my wife while on a mission trip in Thailand. She's from Tampa and I had to go halfway around the world to find her. #Gofigure
I was born and raised on Long Island, NY and am currently 1 of 5 hockey fans that can be found in Atlanta where I currently live. #GoRangers
I brew my own beer and bourbon is my love language. #BeerIsArtToo
I've traveled to 12 countries (not counting all the layovers). #WorldTraveler
My wife & I hiked to Mt. Everest Base Camp, elevation 17,540 ft. #Intense
My personality profile is a solid INFJ. #IntrovertsUnite
Guitar is my favorite, but I can also play piano, drums and bass. #OneManBand
I LOVE a good hot dog. And a good slice of pizza. And a good burger. #DontLetTheSkinnyFoolYou