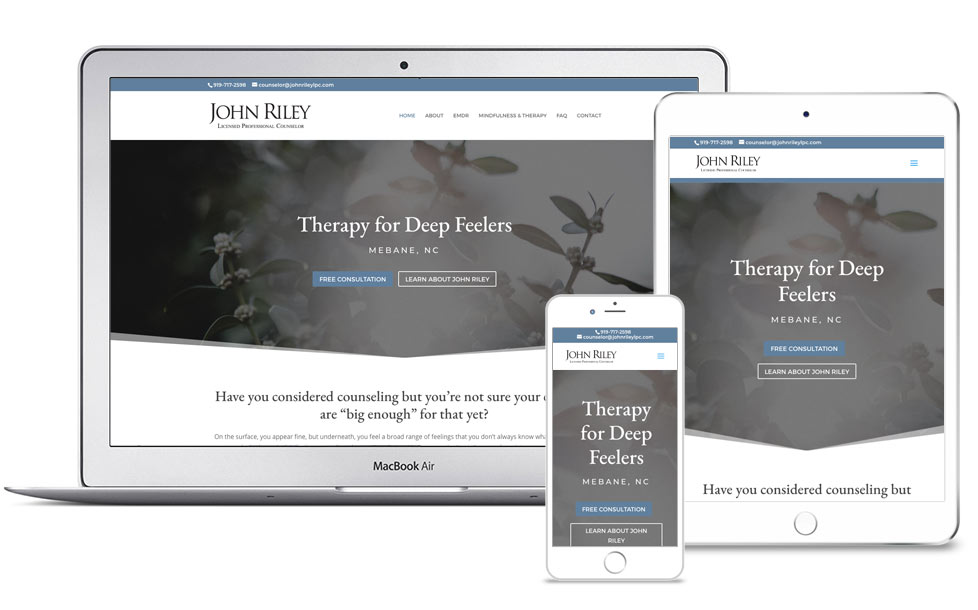 John Riley's therapy practice was basically full. The problem was that not all of his clients were the right clients. He was also dependent on a couple of colleagues as his referral source. John needed a website to extend his marketing reach and attract the types of clients he loves to help.
Before the Therapy Website Project
John had a decently established private practice when we began working together.
He had a great caseload with a number of referrals coming from the location of his office as well as insurance panels.
However, the website where he was marketing his practice was not his own.
John desired to take full control of the marketing for his private practice. By getting out from under the umbrella of the place he was renting office space from, he'd be free to grow or move his private practice anywhere he wanted.
Other goals for the project were to increase the number of private pay clients to grow revenue and decrease reliance on insurance panels.
He also wanted to create a steady stream of referrals and take on about 1 new client a month.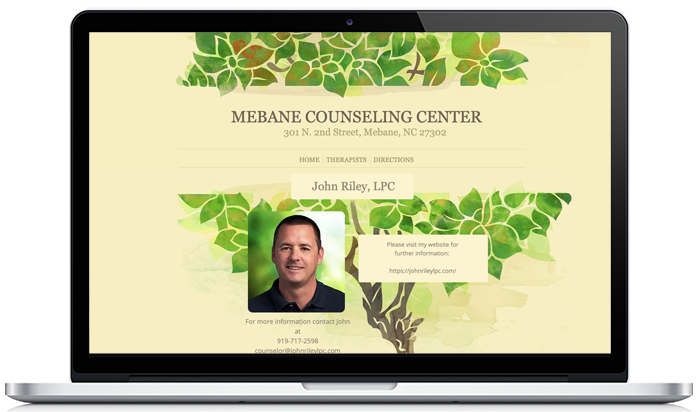 Prior to launching his own website, John's online presence was limited to one page on a website for the counseling center where he rented space.
Focusing On John's Ideal Client
John had a clear picture of the type of client that he does his best work with.
These are people who are highly sensitive and tend to think deeply about themselves and their lives.
Having a clear picture of your ideal client can make copywriting and marketing so much easier.
We knew we had to keep this website simple and call out those ideal clients right away. On the homepage, you'll see "Therapy For Deep Feelers" right there.
The design was clean, allowing John's copy to shine so that his website could easily resonate with those ideal clients he had in mind.
The Results:
Clients That Match John's Passion
When John and I met for our 90-day post-launch check-in (something we do with all of our website design clients) I was excited to hear John's report on what was going on in his business.
John has been receiving about 7 new client inquiries each month.
But what's more amazing than that, is that these clients are a much better fit for the work John loves to do compared to the leads he was receiving prior to the new website launch.
He tends to see people longterm, so he's only taking on about 1 new client per month.
John has the satisfaction of knowing that his website is working for him to attract clients that are a good fit and repel the ones that are not. This saves him time and is helping create a practice around the work he is passionate about.
He's got the freedom to work with who he wants to work with and let go of those potential clients that aren't as exciting to work with.
What John Had To Say
"I am not getting more calls but I am getting better calls.
The website is filtering people who are obviously not a good fit. I am more full and have the confidence to turn away clients who do not feel like a good fit.
Daniel and Private Practice Elevation is organized, creative, and competent. If you're ready to make an investment for a top-quality therapy website, they are the place to go. "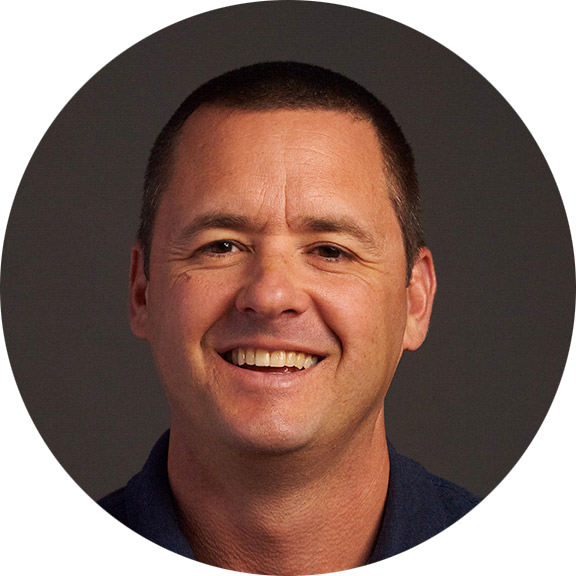 Grow your private practice with a new website strategy.
Get more traffic. Get more clients. Scale your practice.