A quest post by Katie May

So you have an idea for an awesome group and you just KNOW it's going to benefit the clients that you serve. In fact, a few of them may have even mentioned that they wish something like it already exists.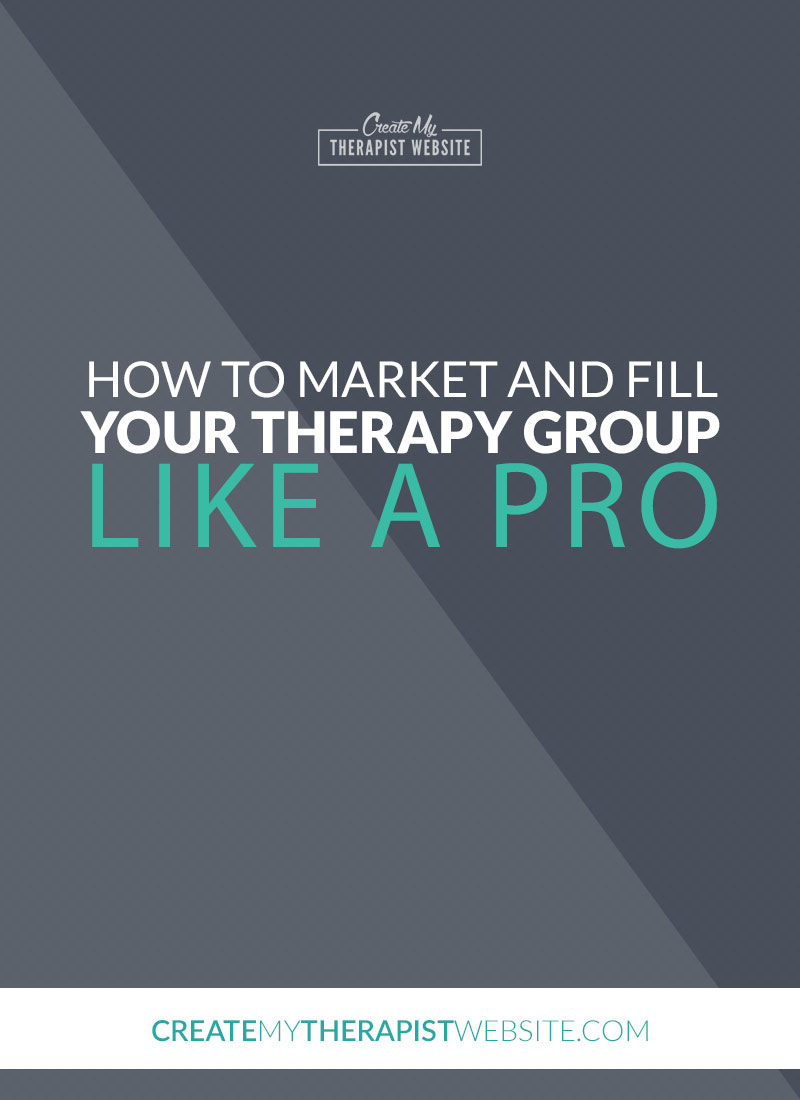 You create a flyer, open enrollment AND… Crickets.
Why does it feel so hard to fill a group when you know your clients will benefit from it (and they've even expressed interest and excitement?)
It's because group enrollment actually starts way before you open the doors. There's pre-launch work that needs to be done.
And what's cool about this is that you actually get to offer a LOT of value and content to help your local community before they even connect with you for a group screening.

Step 0: Your Therapy Group Pre-Launch
I like to think of the pre-launch as "step 0." It's what prospective clients can start to do to help themselves before they decide they know, like and trust you enough to reach out for help.
Think about it… that first step of asking for help (or admitting you need help) can be the hardest one.
When you follow a process that moves your prospective clients through a journey, you're moving the relationship with them from complete strangers to one where you position yourself as the go-to expert that they NEED to see.
You'll want to give yourself about eight weeks prior to the start of your group to set yourself up for full group success.
This gives you enough time to be able to effectively market, but also to recognize that life happens and that work, family and/or sickness can get in the way.
You want to plan for hiccups so that you're not scrambling at the last minute to fill those last few seats.
Start by really fleshing out your ideal group client, even if you think you already know them.
Understand what their pain points are and what relief they are looking for by reaching out to you. This should be easy for you if you work with this specific type of client in your practice already.
You've likely fielded tons of calls, had tons of intake sessions and serve multiple clients per week on this very issue that you can use as your "market research."

Make a List of Potential Group Clients
Make a list of clients that you already see that could be a good fit for your group. You may even want to think about "pre-selling" them. This is easy peasy!
As you wrap up a session (or in an email between sessions) you can simply say, "Hey, I'm thinking about running a group for women with anxiety in the next few months. If I run it, would you be interested?"
This will give you a good idea of the potential for your group and whether clients like yours will be interested in it.
You want to be sure that those who are interested have a place to get more information. Create a page on your website that is fully dedicated to your group.
Be sure to talk about who it's for, what this person experiences and have specific and bullet-pointed outcomes that this person will achieve when they join your group.
You don't even need to have a specific date or time for group yet.

Create a Contact Form For People Interested in Your Group
The most important part of this group page is having a contact form for those who are interested to fill out their name, email address and phone number.
This will allow you to follow up with them further in the launch process to share more about the group and invite them to connect with you.
Create a flyer using the same information you used on your group page.
Be mindful to not overcrowd the flyer with details and understand that the goal of the flyer is to drive people to your group page to complete a contact form so you can gather their information for further use.
Share this flyer in your waiting room and with any colleagues who support a similar population.

Formulate Your Therapy Group Goals
Finally, start to formulate some really concrete goals for your group.
How many clients would you like to ideally have signed up to start the group? What is the minimum amount of income you'd like to make to run the group successfully?
When you can set clear goals to know exactly what you're working towards, it will motivate you and guide you in the whole group filling process.
Write down your goals and really visualize that full and profitable group every single day.
Once your ideal client and group goals are clear, the rest becomes a numbers game.
It's about driving targeted traffic to your group web page and using a phone conversation to screen members to enroll those who are a perfect fit.
For more information on how to market and fill your group once you're clear on the who and what, visit ​www.becomeagroupguru.com​ and watch the free webinar to Fill Your Therapy Group in 6 weeks.
​Stop wishing and waiting to get enough clients interested all at once and learn the 3 step process for creating group clients on demand with a fool-proof marketing process that brings group members to you in 6 weeks or less.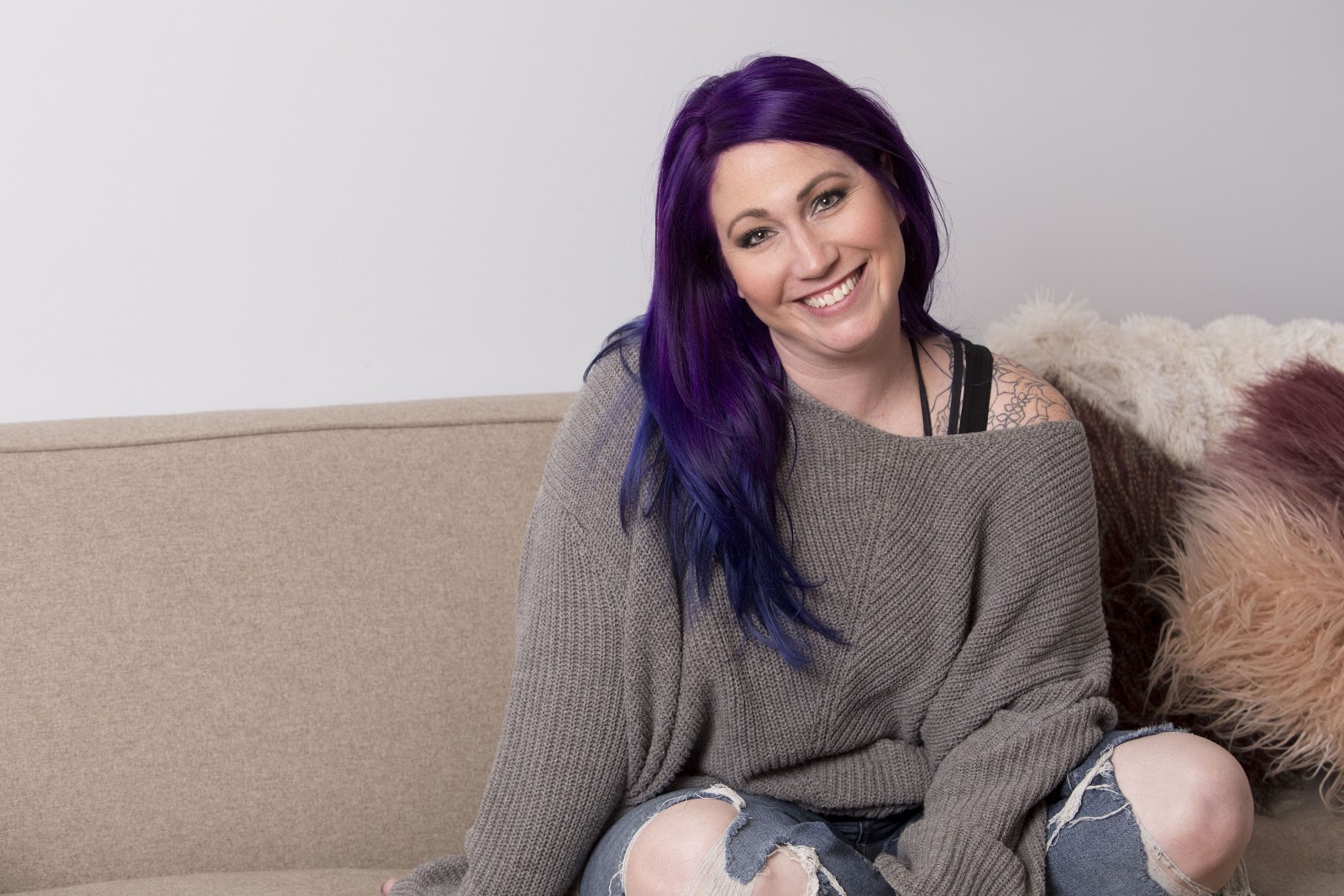 About Katie
Katie helps therapists market, fill and run group programs so that they can make a massive positive impact on the world (and their bank account) at the same time.
Visit www.becomeagroupguru.com to learn the fastest and most effective way to go from zero to full group, even if you hate marketing and you have no idea where to start.
 [av_sidebar widget_area='Blog Post Resource Library Opt In' av_uid='av-k7k3uk']