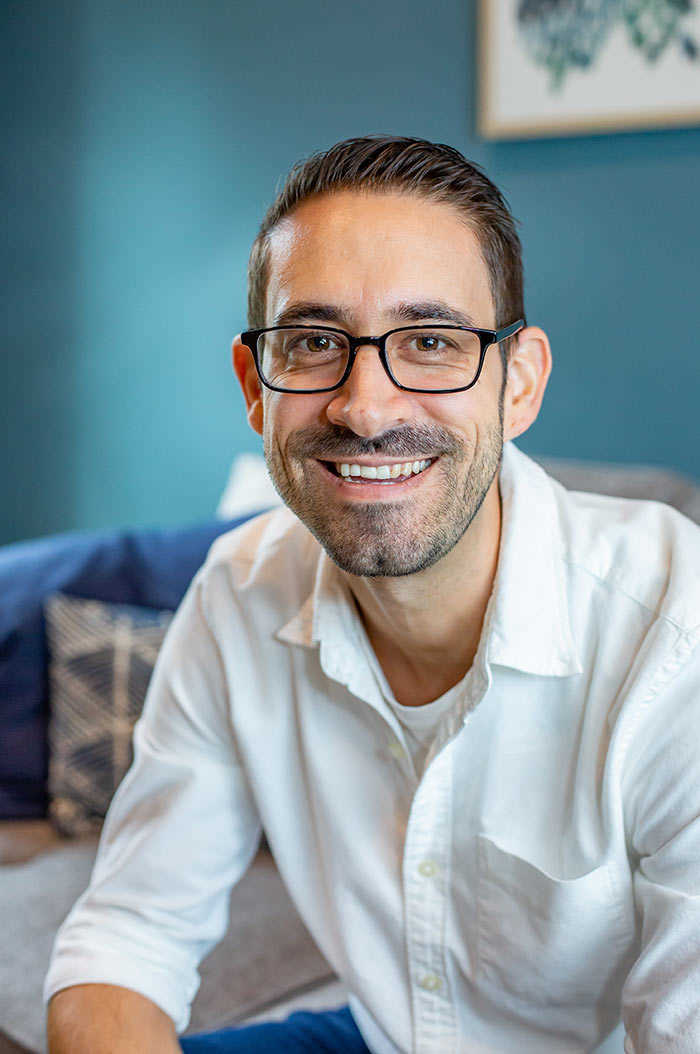 Schedule a Quick Call With Daniel
Your website is ground-zero for marketing your private practice and fueling your business with new leads and clients.
Let's start by having a 15-minute call to uncover the issues holding you back and put together a plan to help you reach your goals.
I look forward to connecting with you!
Fill out the form below to get started.